Deep Pomegranate Olympus Spandex
Deep Pomegranate Olympus Spandex
TOS1008C3 | 178.50 yards available
75% Polyester, 25% Spandex
57/59″
250GSM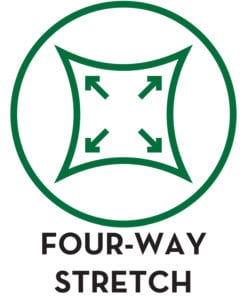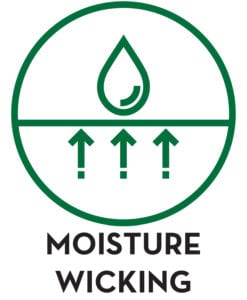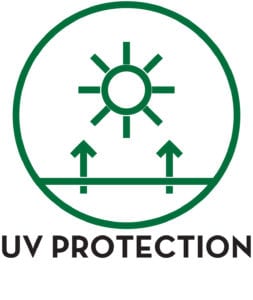 Material Use: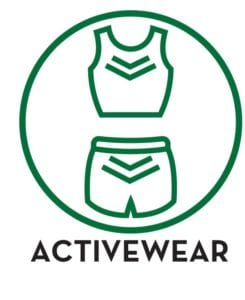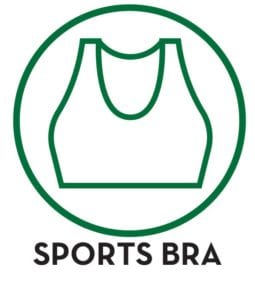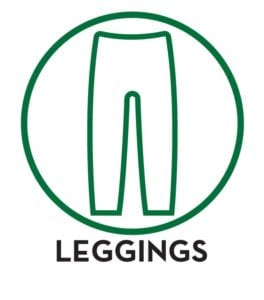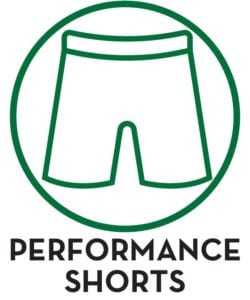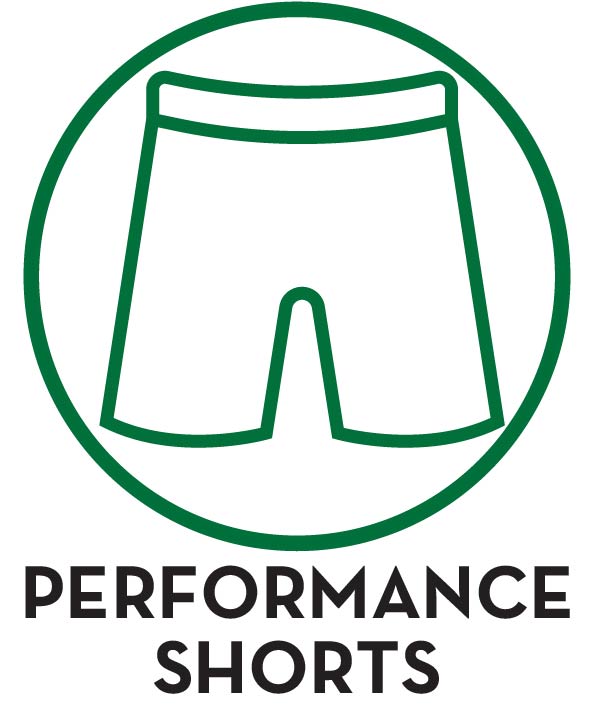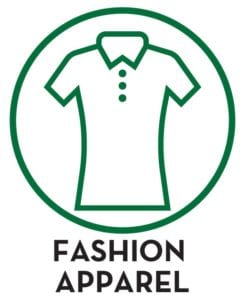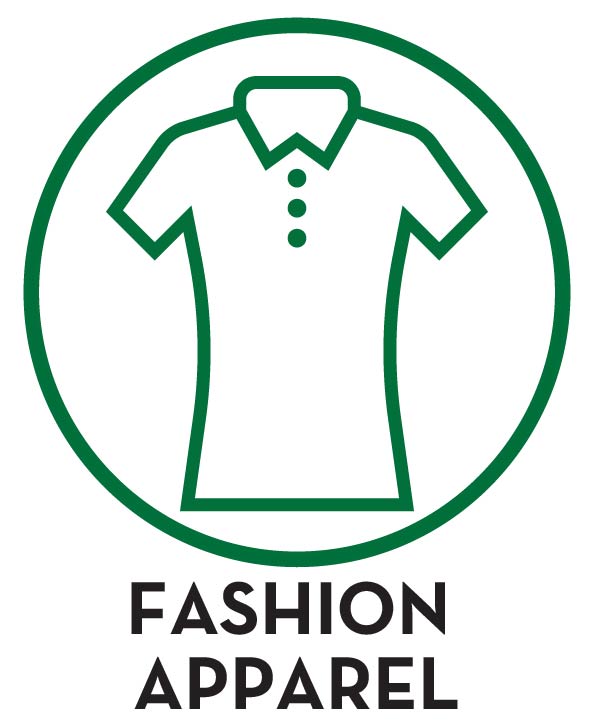 Care Instructions:





Available Finishes: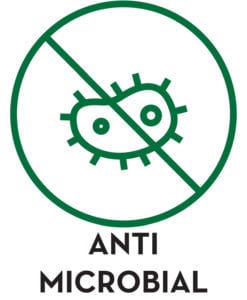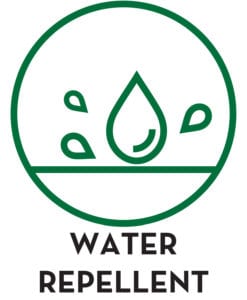 Additional Documentation: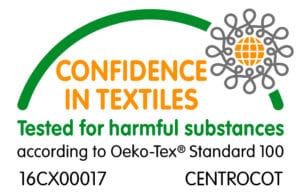 This Deep Pomegranate Olympus Spandex is OEKO-TEX certified fabric! With a remarkable amount of 4-way stretch, this performance micro-fiber tricot is great for all sportswear markets with its compression qualities. Unlike other tricots, this stretch knit fabric comes with higher compression capabilities great for activewear used in leggings, sports bras, and compression sleeves.
Call your Fabric Specialist at 844-827-4206 to order today!