Printable Flux
LRB0600C1
80% Nylon, 20% Spandex
58/60″
200GSM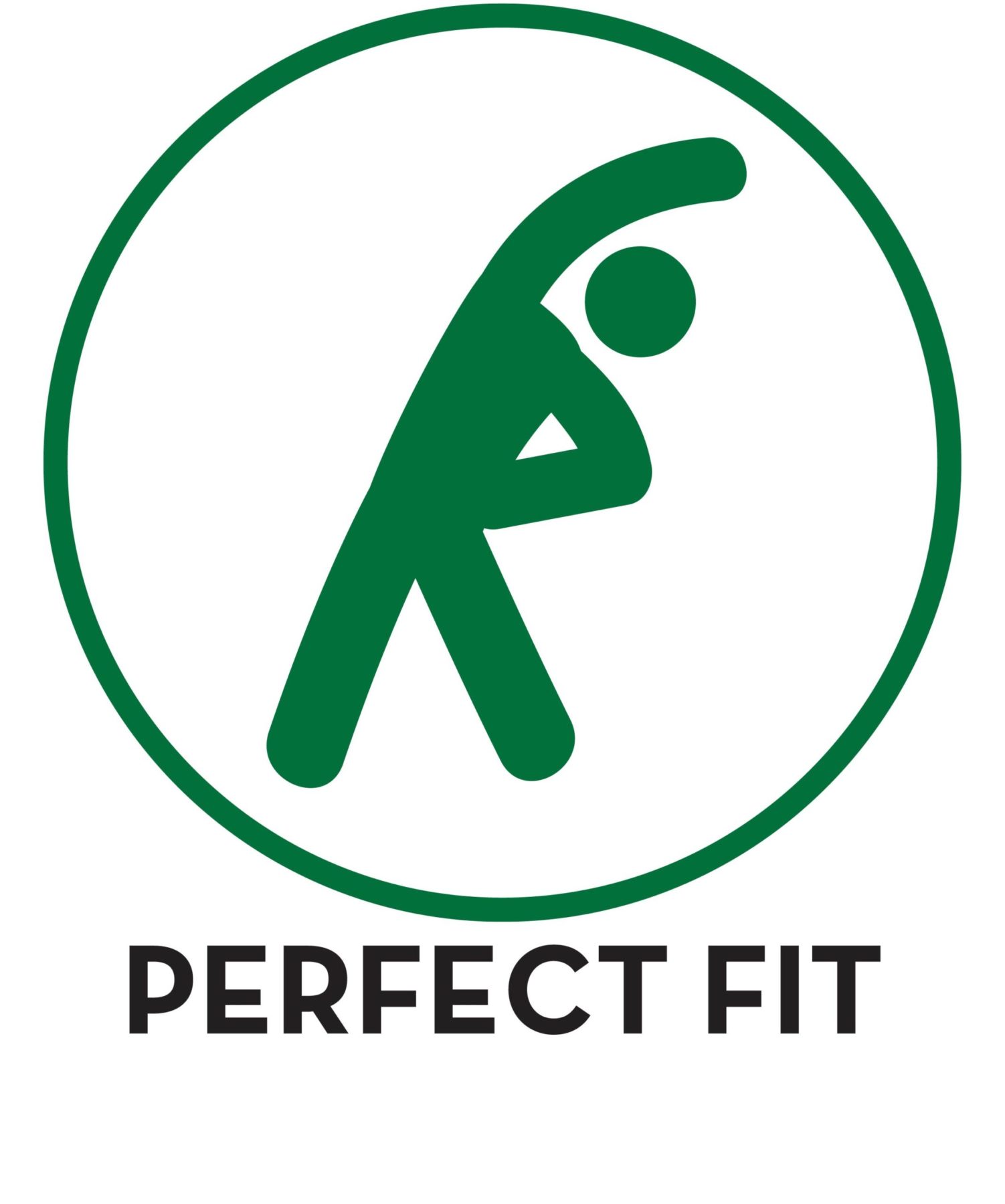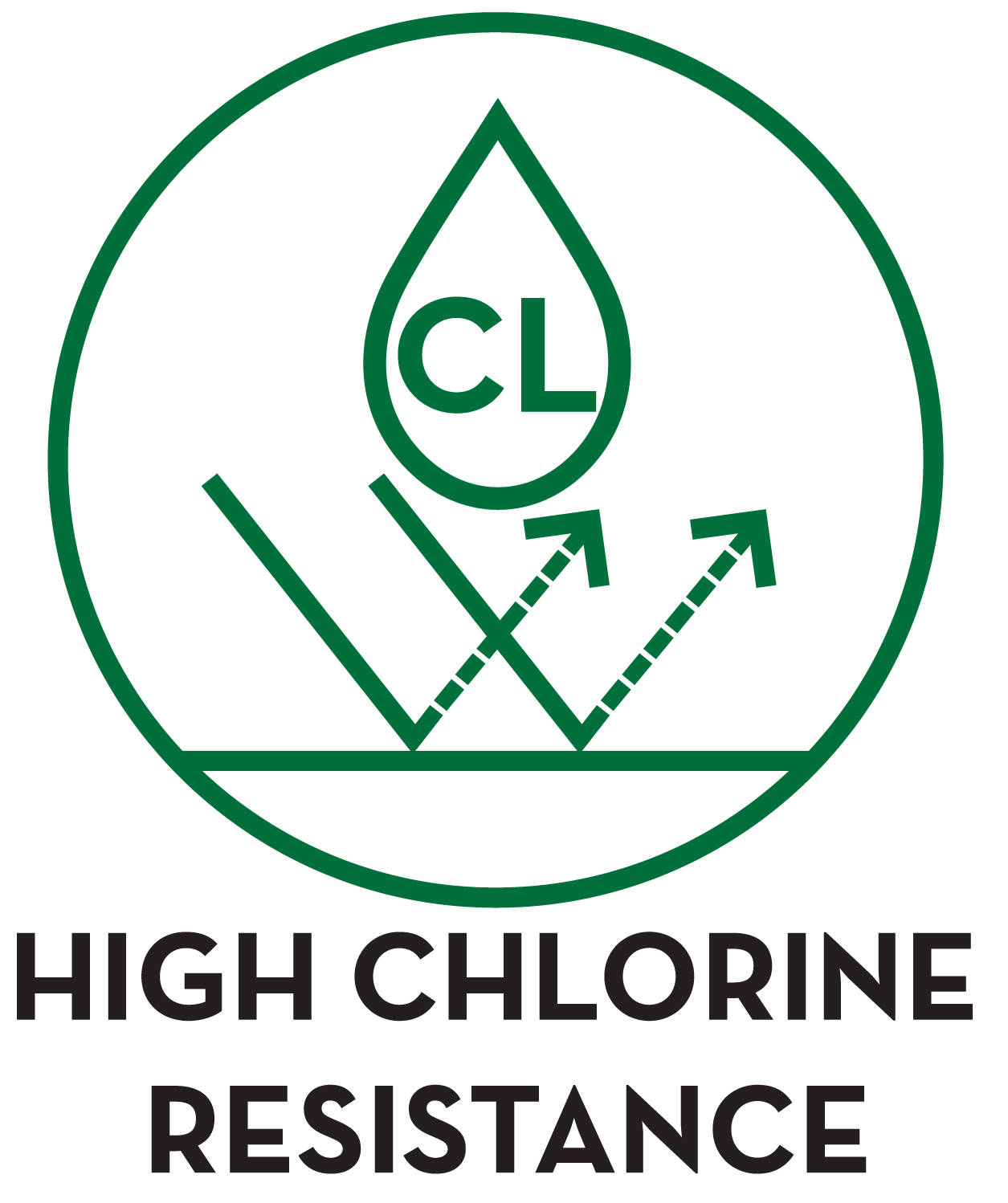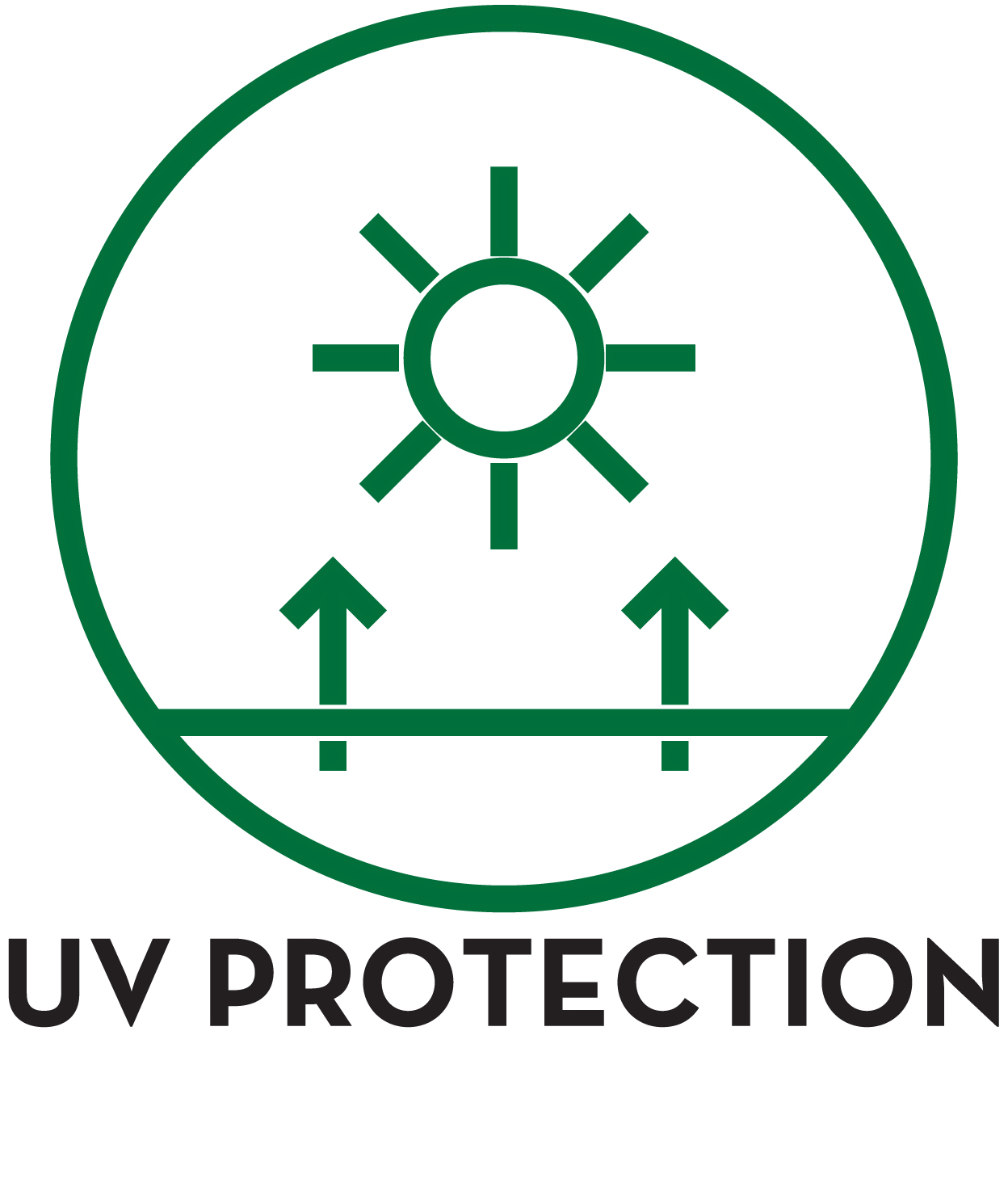 This Printable Flux Tricot Spandex is ideal for swimwear, intimate apparel, fashion garments, and any other activewear markets!
Want to find a print? Check out our Nylon Digital Ink Direct Library or Trend Print Library for thousands of print options. You can also submit your own artwork to print for a custom fabric print for your next collection!
Call 844-827-4206 or Contact Us online to learn more!