Printable Viper
LRB350C1 | 845 yards available
90% Polyester, 10% Creora® HighClo™ Spandex
58/60″
240GSM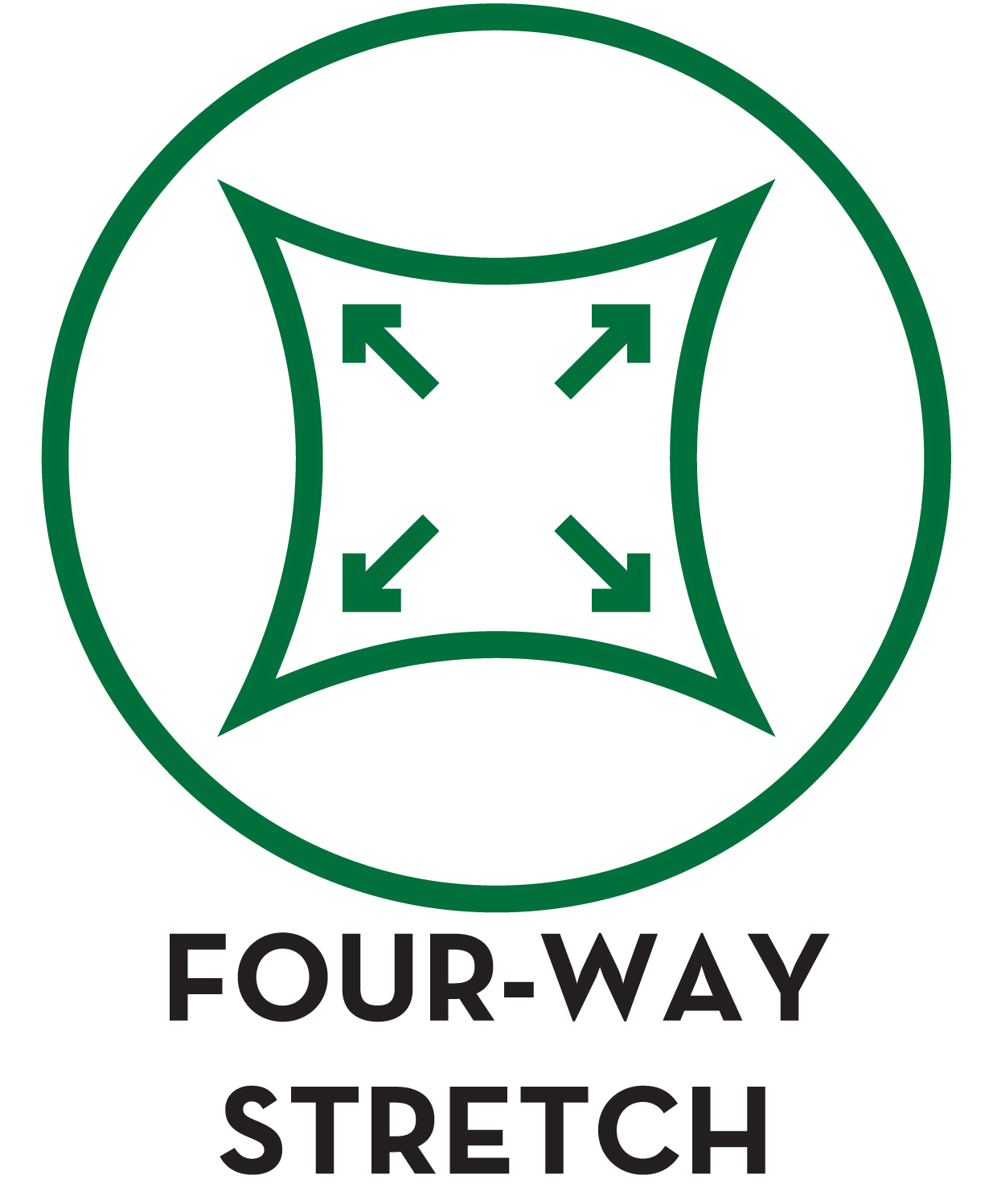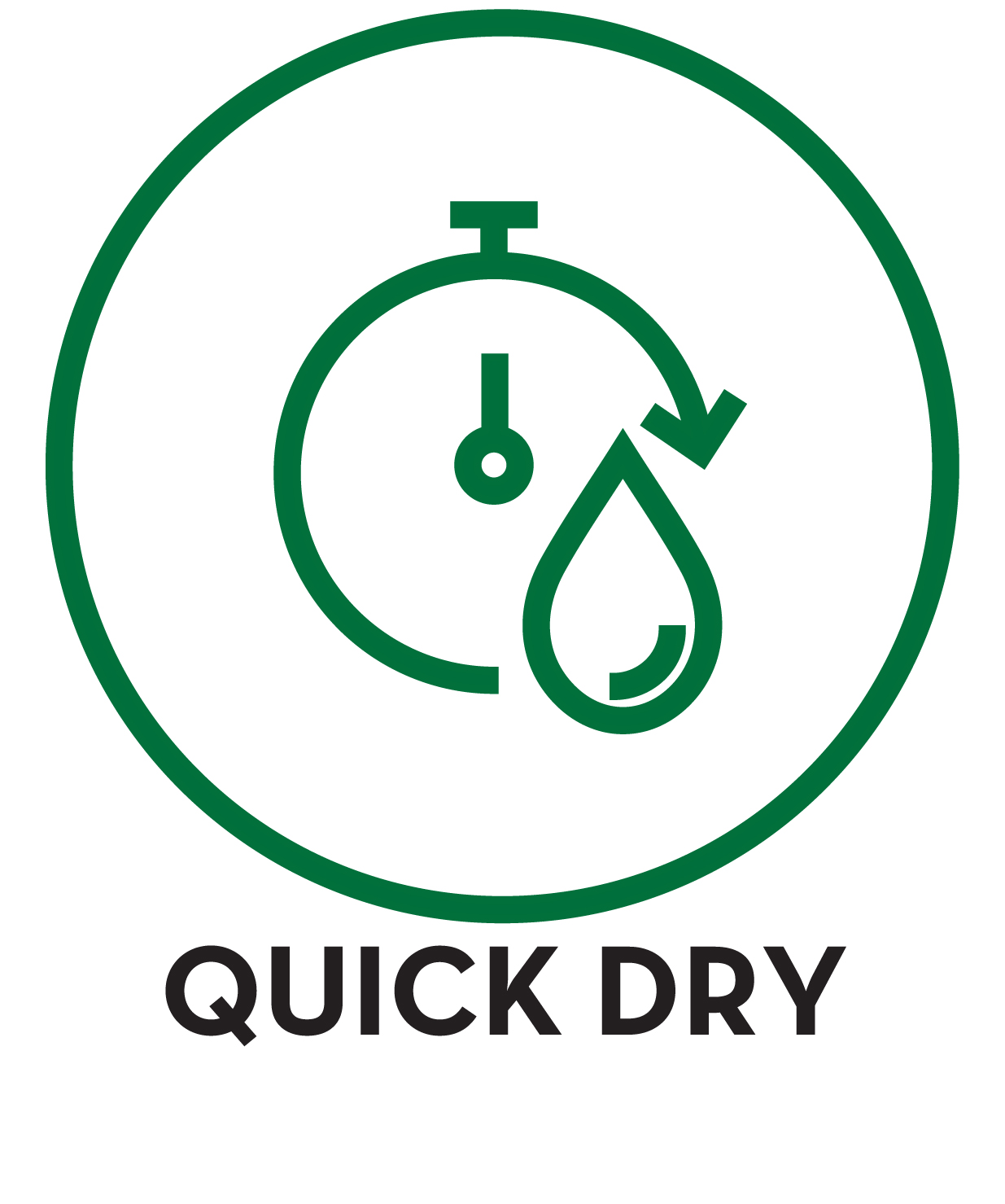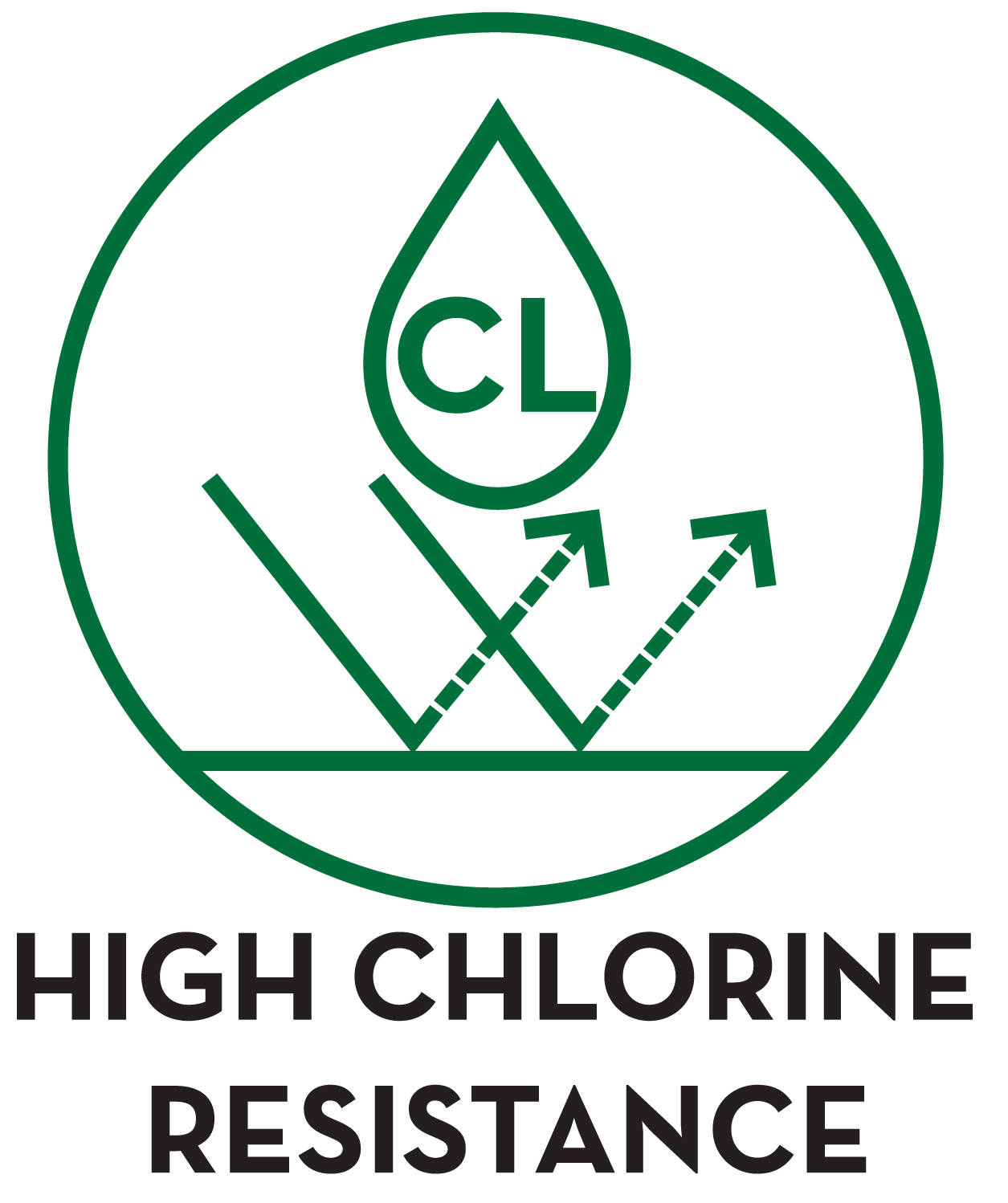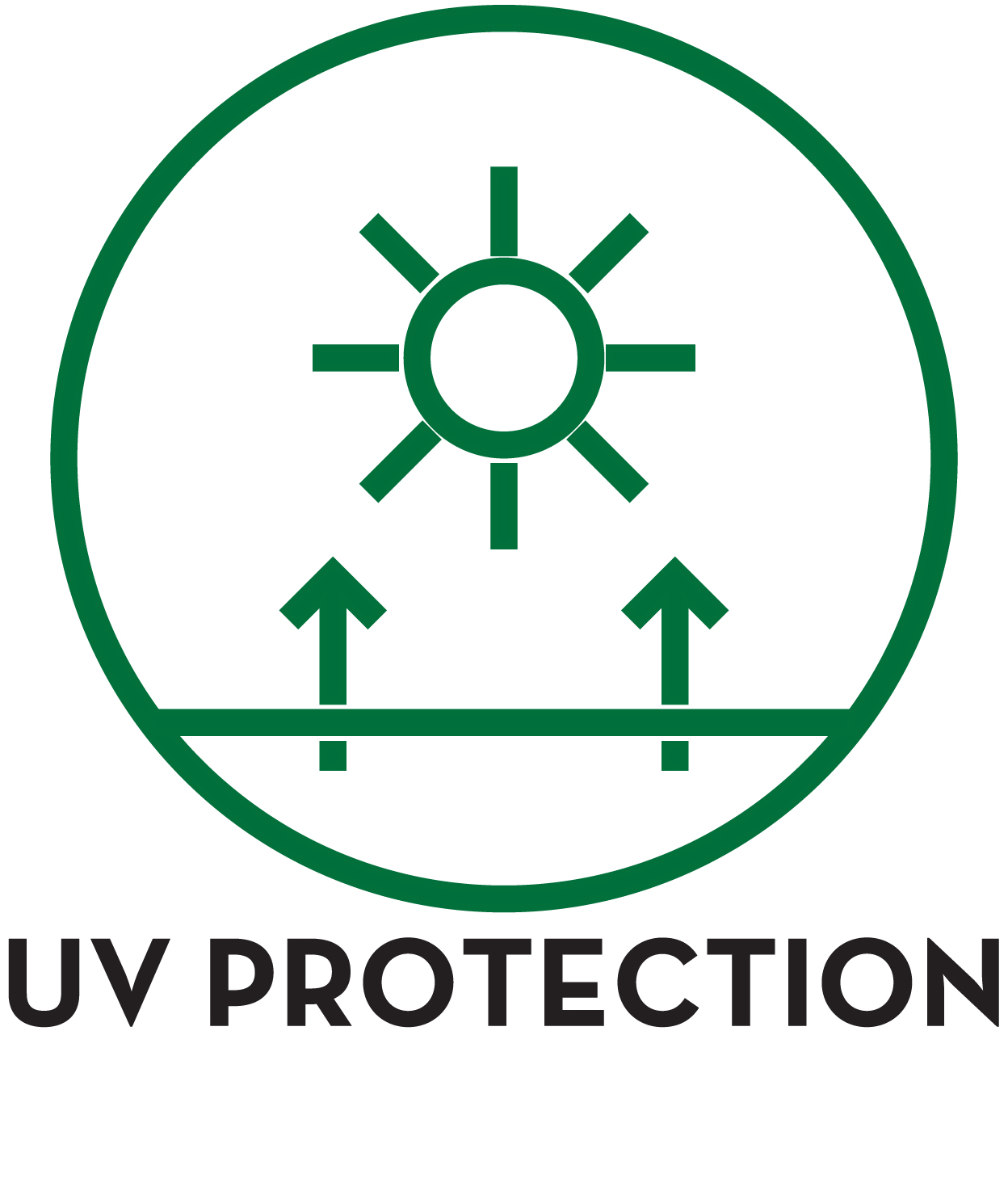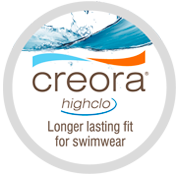 Pick-A-Print:
This polyester base cloth is called Printable Viper! This fabric is made with Creora® HighClo yarn making it the ideal swimwear fabric! This stretch fabric holds up well in seawater and chlorination and retains shape! Great for swimwear and other activewear applications.
Want to find a print? Check out our Polyester Digital Print Library, Polyester Sublimation Library, or Trend Print Library for thousands of print options. You can also submit your own artwork to print for a custom fabric print for your next collection!
Call 844-827-4206 or Contact Us online to learn more!
Printable White Kira Rec Matte Tricot Spandex