Merit Collection
TME100C4 | Barbados Cherry
TME100C7 | Eggplant Purple
TME100C2 | Bright White
TME100C3 | Castle Grey
TME100C1 | Tap Shoe Black
TME100C6 | Marlin Blue
TME100C9 | Astral Navy
80% Micro-Polyester, 20% Spandex
57/59″
270GSM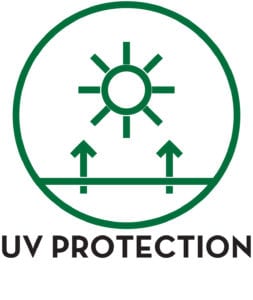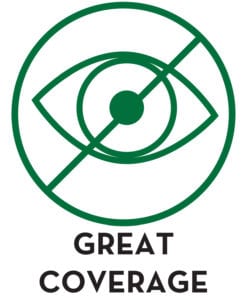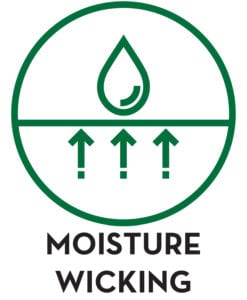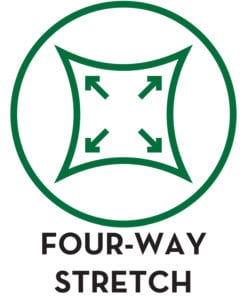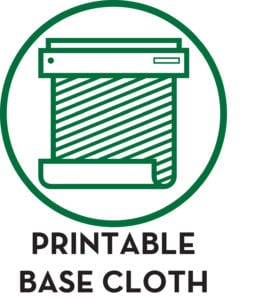 Material Use: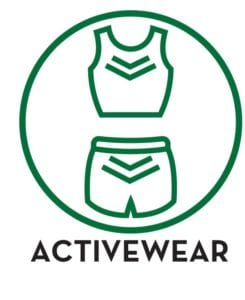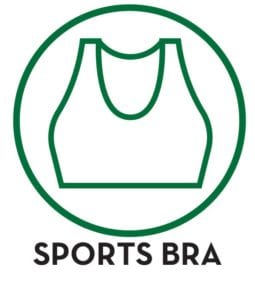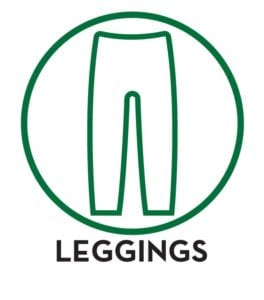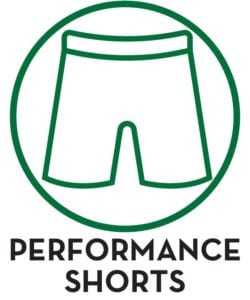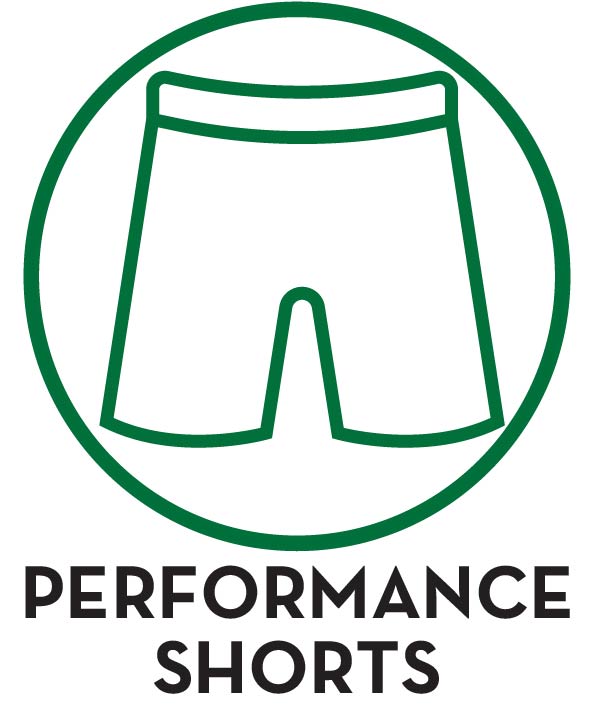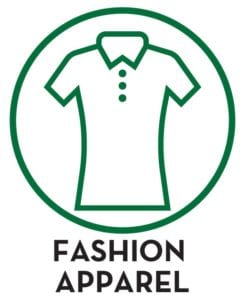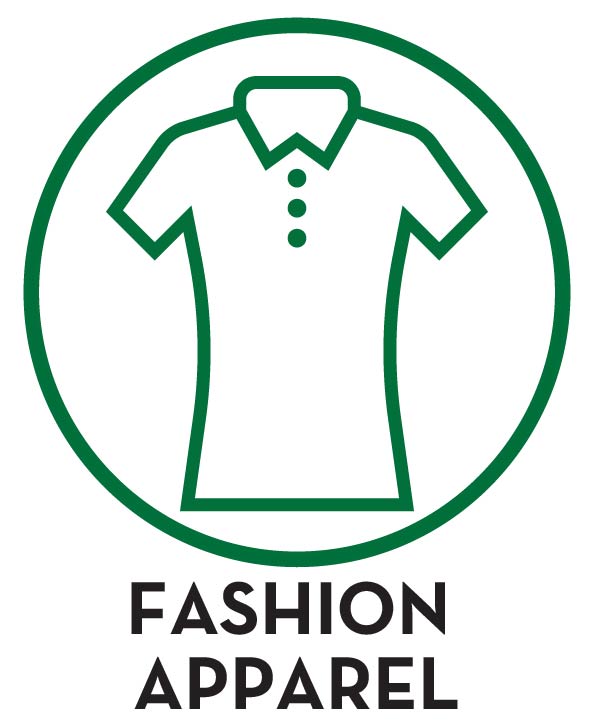 Care Instructions:





Available Finishes: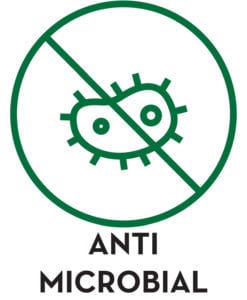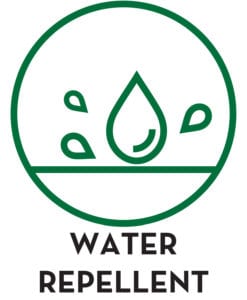 Additional Documentation:
Pick-A-Print:
Our Merit Collection is certified with OEKO-TEX and Bluesign. This is a moisture-wicking interlock with superior abrasion resistance and an opaque stretch, making it perfect for any activewear garment! Check out our Pinterest board for performance wear design inspiration & to learn more about wicking fabrics, head over to our blog! Our Merit is also a popular base fabric for custom fabric printing!
Want to find a print? Check out our 1: Polyester Digital Print Library, 2: Polyester Sublimation Library, or Trend Print Library for thousands of print options. You can also submit your artwork to print for a custom fabric print for your next collection!
To purchase swatch cards for this collection, please head over to our swatch card page!
Call your Fabric Specialist to place an order today at 844-827-4206