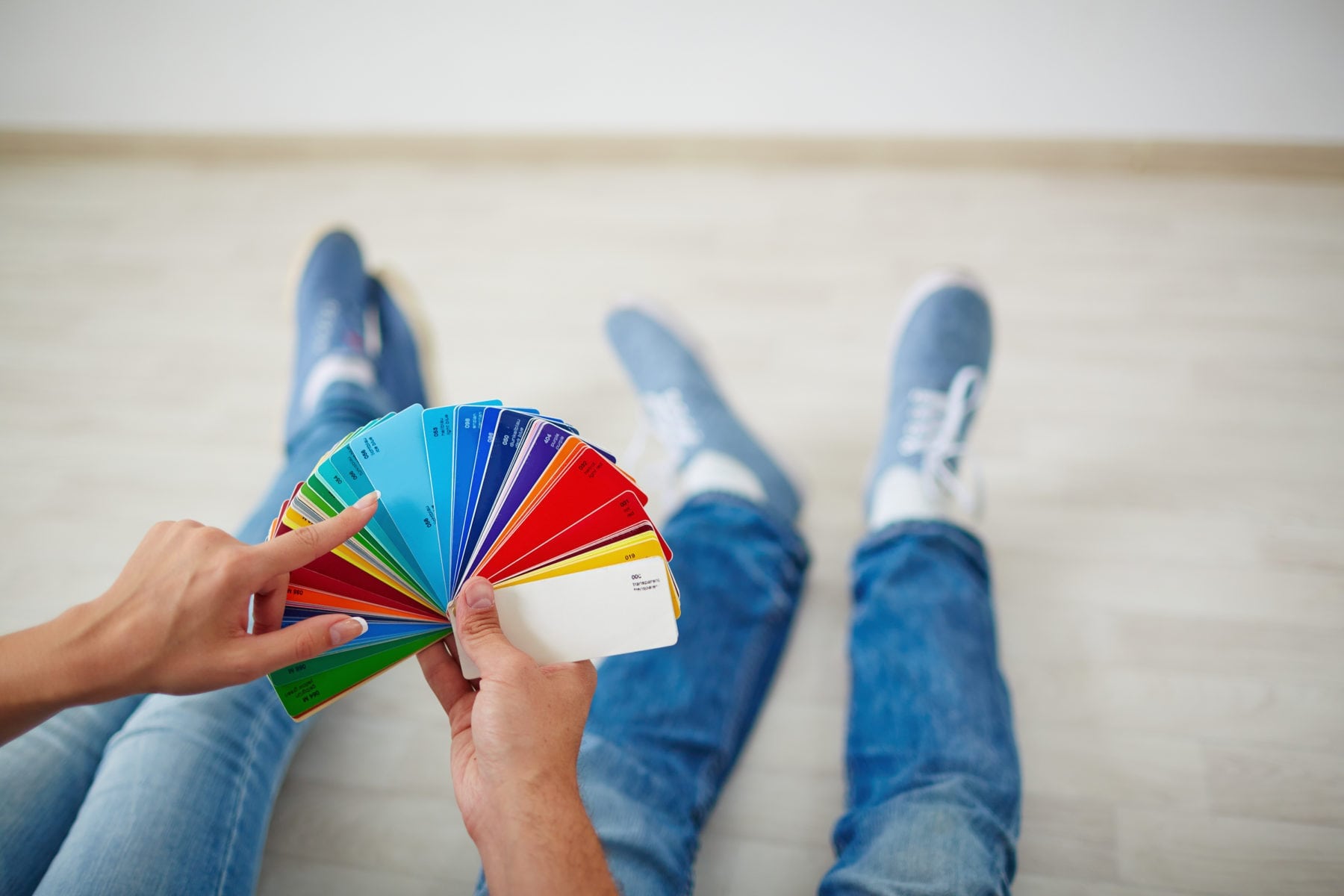 Pantone 2016 Fashion Colors
Happy New Year, everyone!
Is being on trend one of your resolutions for 2016? Me either, but it's on my list now! Let Pine Crest help you out by showing you what we have that is on trend with Pantone's 2016 Fashion Colors. These colors are a mix of bright and subdued tones that will fit in perfectly with your athletic wear lines. Keep your active wear on trend with Pine Crest's version of these 10 colors!
Rose Quartz
Get even rosier with our Wicking Supplex Happy Pink that offers a pinker tone. Or go purple with Wicking Supplex New Rose! Either way, you'll be coming up roses!
Peach Echo
We love this subdued orange hue, however Pine Crest's specialty is bright! So we've given you a bright option with our Spectrum Pro Matte Hot Coral. You'll be the peach echoing in everyone's minds.
Serenity
Keep calm and sweat on in our Wicking Supplex Periwinkle. It's all about balance.
Snorkel Blue
You don't have to go to the bottom of the sea to find beautiful navy tones. Just look at Pine Crest's Touch Blue, Strata Blue/Royal, and Spectrum Pro Matte Royal.
Buttercup
Go frolic in the daises with our Touch Yellow, it's sure to brighten any day! For deeper yellow tones, check out our Spectrum Pro Matte Deep Yellow and our Wicking Supplex Yellow.
Limpet Shell
Our beautiful Wicking Supplex Aqua matches almost perfectly to the cool, beach-y hue that Pantone says is trending this year! For a brighter hue try our Spectrum Pro Matte Light Blue.
Lilac Gray
Get 50 shades of relaxation with this beautiful gray tone. We have our Heathered Denim Dharma to put a twist on the classic gray.
Fiesta
Our best match yet! Wicking Supplex Poppy is sure to give any free spirit a boost of energy.
Iced Coffee
Achieve this delicious tone with our Spectrum Pro Matte Nude. Make it a cold brew (hold the cream) with our Wicking Supplex Brown!
Green Flash
The grass is certainly greener with Pine Crest's Spectrum Pro Matte Lime providing a neon hue. For the more classic green, try our Touch Green. Want to mix it up? Check out our Strata Turq/Lime. Wow, turns out it's pretty easy being green!
Contact us today at (800) 877-6487 for pricing and availability!