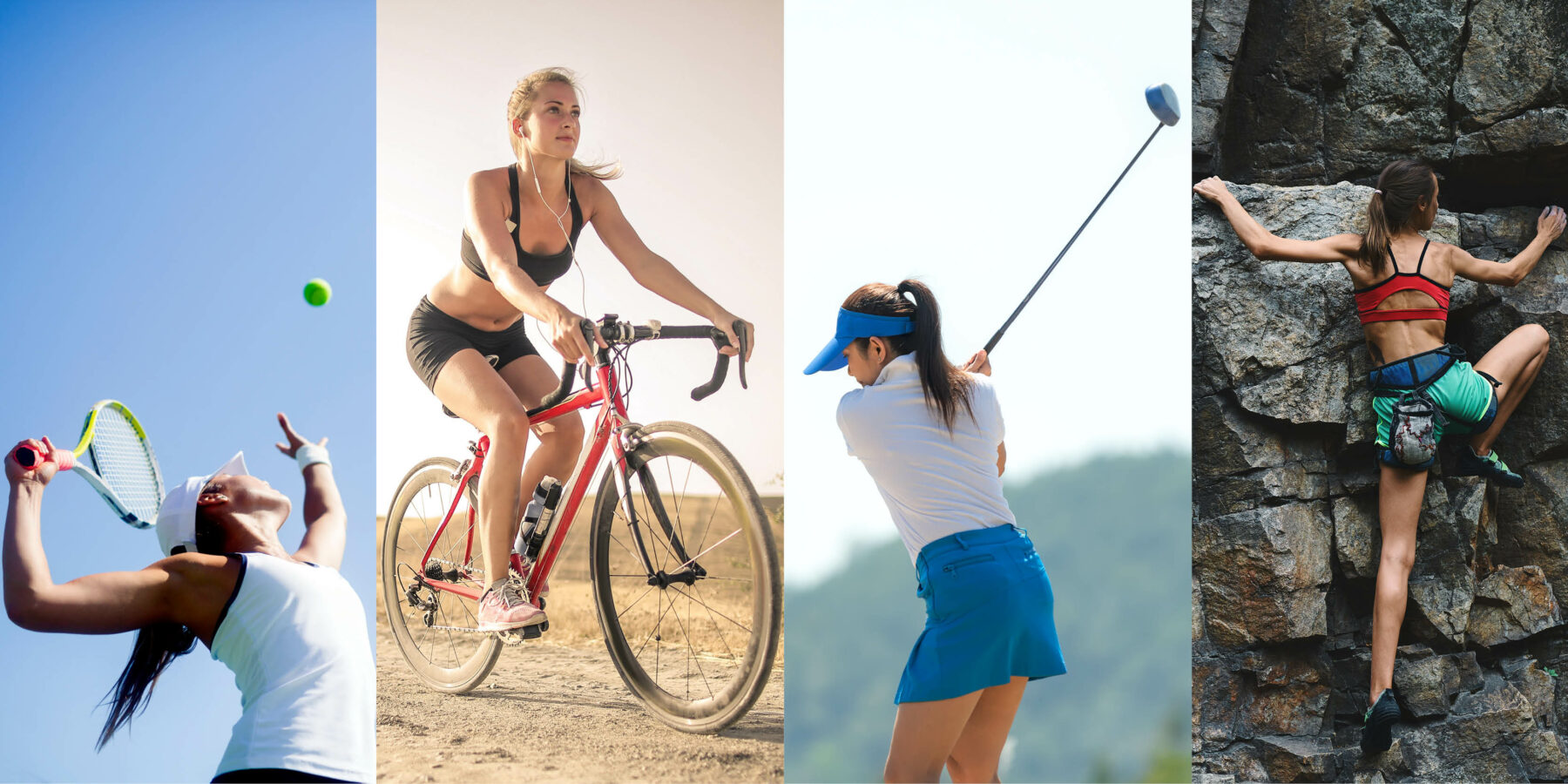 The Top Outdoor Sports Fabric Trends for 2023
The outdoor sports industry infuses itself with current fashion trends by working with fresh concepts and new designs. Whether you're seeking basic sportswear styles or trendy upscale items, some recent collaborations have caught our eye and the fabric trends they capture. Golf, Tennis, Cycling, and Hiking + Climbing take center stage as the top trending outdoor sports fabric trends for 2023. 
Golf and Tennis apparel share similar styling: skirts, dresses, polo tops, etc. – soft, oversized, and moisture-wicking to allow for movement and a crisp, preppy style. Cycling and Climbing apparel share similar styling: tight fit, compression, sleek style lines, and high stretch.
These outdoor sports fabric trends will be everywhere with the warmer months coming up, so take a look below to gain inspiration for your next performance activewear collection!
Tennis
Not only is Tennis apparel bubbling up as a trend, but it has blown up as a popular outdoor activity since the pandemic has begun. Brands like Fabletics, Revolve, and Free People have launched new collections to keep up with the growing trend. We see classic skirts, tops, and dresses taking the lead but with unique design details. Many designs are made with polyester-spandex fabric blends to add comfort on the court.
PCF recommends these fabrics: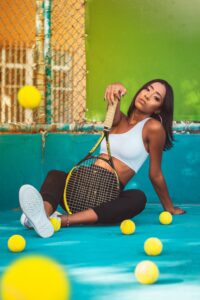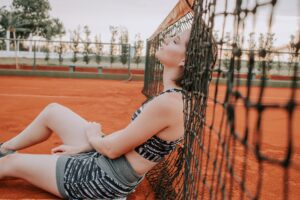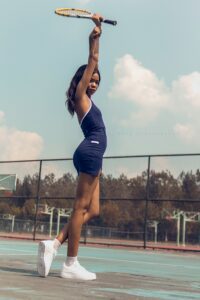 ___________________________________________________
Cycling
Along with Tennis, Cycling is a performance sport that has been on the map. Influencers such as Kim K and Bella Hadid were spotted in photos wearing bike shorts, and soon after, runway designers joined the activewear brands in the bike shorts trend. As reported by F-Trend, the "cycling shorts fashion trend marked a 2% growth at the catwalk compared to the previous season." Fashion brands collaborated with activewear brands like The Arrivals + MAAP and Rapha + Outdoor Voices. These styles are versatile and can be worn casually or while working out. When looking for the perfect Cycling styles, it's best to look for quick-drying, sweat resistance, and layer ability fabrics. 
PCF recommends these fabrics: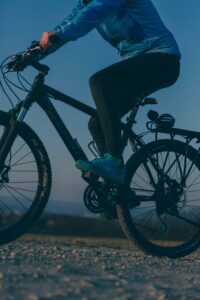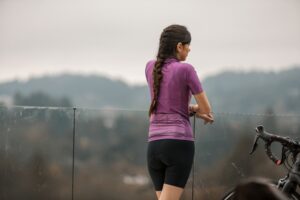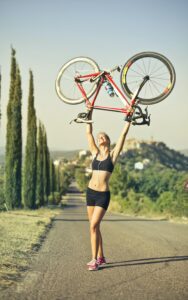 ___________________________________________________
Golf (Women)
Another outdoor sport that has taken off is golf, especially for women. "[A]ccording to the National Golf Foundation, the percentage of women on the course rose to 25% in 2021, up from 19% a decade ago." Golf apparel trends are showcased as classic designs with modern twists. These styles will motivate you to get a hole in one, whether on or off the course. Brands like Byrdie Golf Social, Tory Burch, and Haley Golfwear are showing out with inspiring collections! Polyester spandex stretch wovens, wicking jerseys, and twills with UPF protection, modest stretch, structure, and durability are some suitable fabrics for the new golf apparel trend.
PCF recommends these fabrics: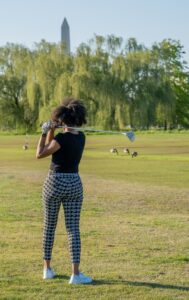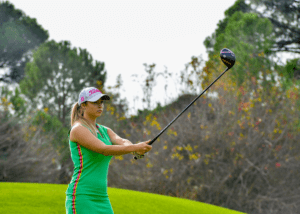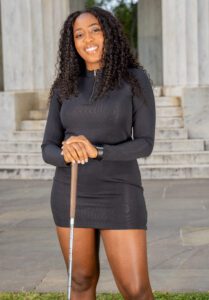 ___________________________________________________
Climbing + Hiking
The final trend that has spiked within the last year is climbing and hiking after sport climbing made its debut for the summer Tokyo Olympics. Activewear brands launched styles with trendy new color palettes and unique designs that will look cute in the woods and on the side of a mountain. Add styles with high spandex content, lightweight jersey for comfort, and select woven nylon or brushed french terry for outerwear items. It's ideal to use fabrics with high abrasion resistance, compression, high-stretch/mobility, sweat-wicking, and breathable to provide ease when extending the body. 
PCF recommends these fabrics: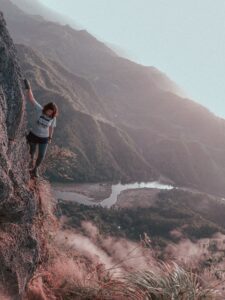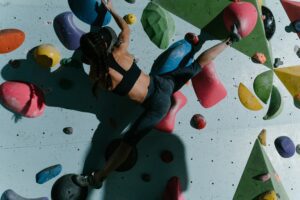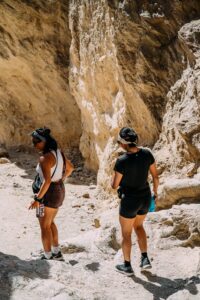 "[B]eing outdoors surrounded by natural beauty is a reminder of our roots as humans. It is an escape from our tech-filled daily lives, and it provides a sense of home no building ever could." expressed by Trail and Summit, and we can't agree more. Stay ahead of the curve and start an activewear collection centered around the growing popularity of outdoor sports.