Rayon Cotton Weave
DB-21156 | Positive Vibes Floral
90% Plain Weave Rayon, 10% Cotton
105GSM
Material Use: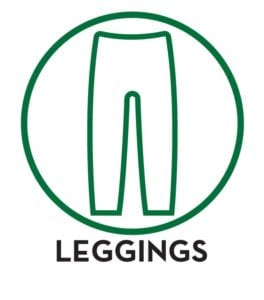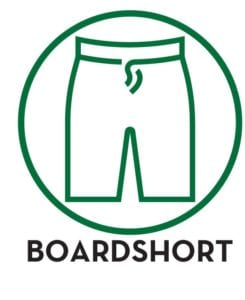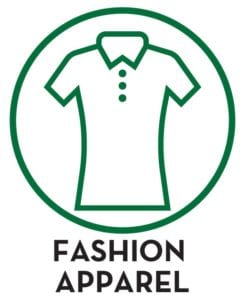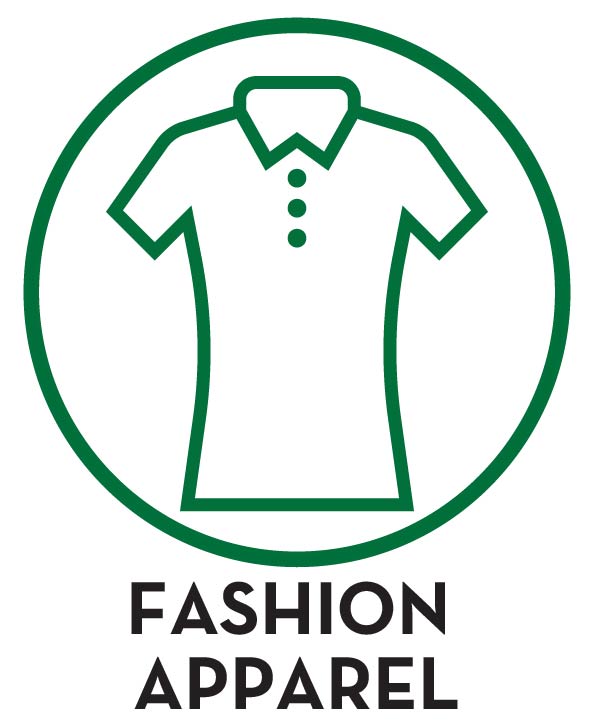 Available Finishes: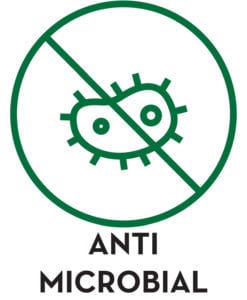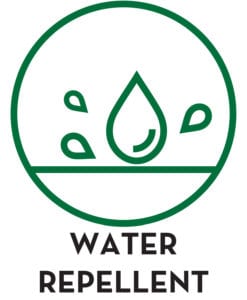 Pick-A-Print:
This medium-weight natural woven has a stiff drape, no stretch, and a smooth hand. Cotton woven fibers are bio-degradable, and perfect for pants, woven tops, skirts/dresses, cover-ups, and accessories!
Want to find a print? Check out our 1: Polyester Digital Print Library or Trend Print Library for thousands of print options. You can also submit your artwork to print for a custom fabric print for your next collection!
To purchase swatch cards for this collection, please head over to our swatch card page!
Call a Fabric Specialist for more details: 844-827-4206
Printable Micro Poly Board Short