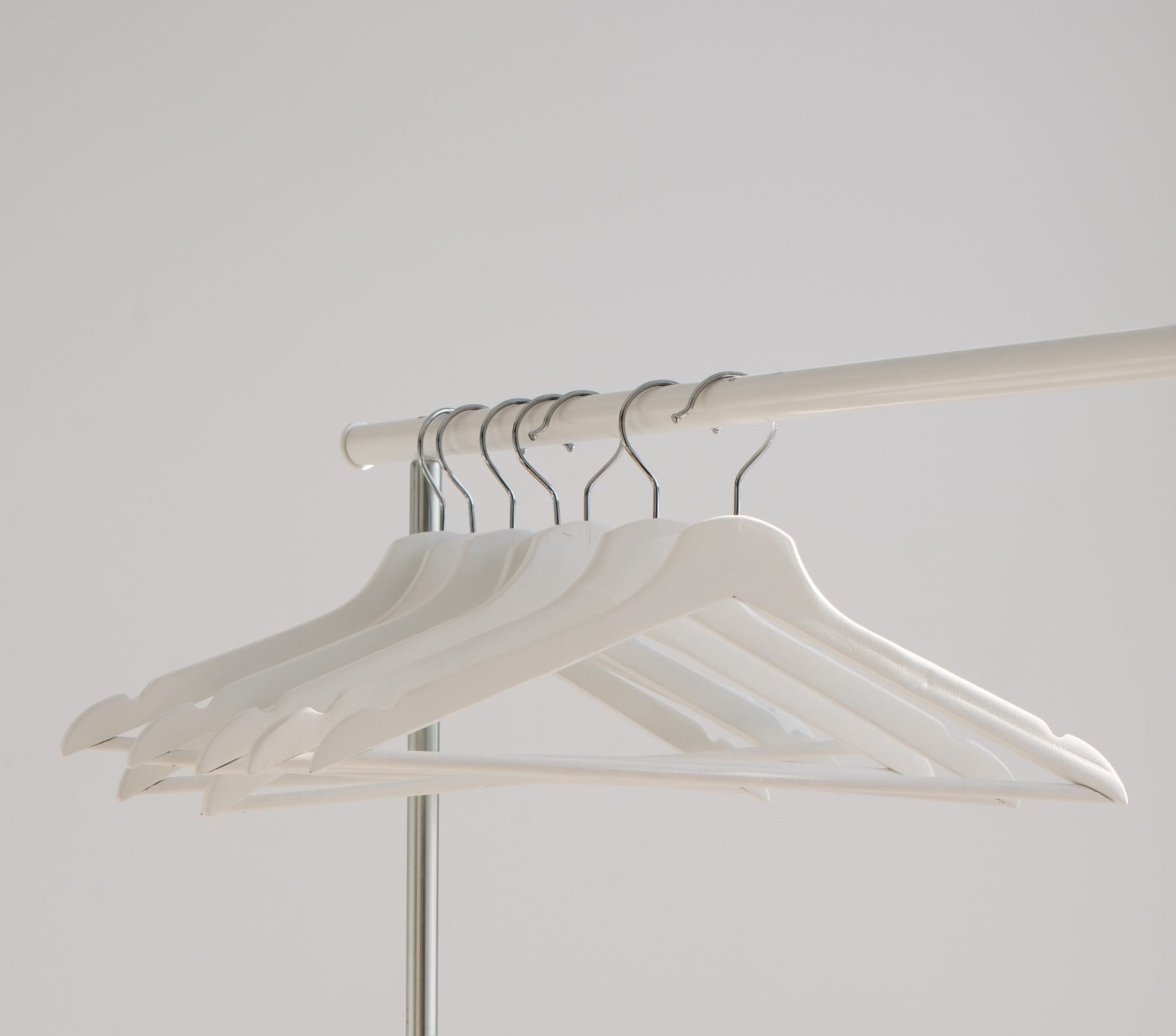 Fashion Industry Market Conditions
The year ahead will open new doors that will push the apparel market in a different direction. Many nervous companies will need to embrace these shifts to succeed in 2020. The Business of Fashion (BOF) and Mckinsey & Company teamed up to bring us a data-driven outlook of significant themes in the fashion industry market conditions for 2020. The global economy, consumer shifts, and the fashion system are what we will be expanding on below. 
The Global Economy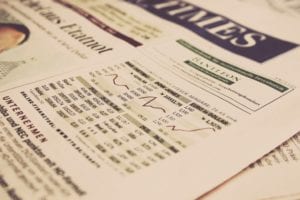 According to the International Monetary Fund, 2019 had a global growth of 3%, which is the lowest since 2008-09 but expects it to rise by 3.4% in 2020. As the federal government brings uncertainty to market conditions, businesses are searching for answers to grow their ROI in the coming year. BOF states that companies across industries need to have a plan on the backburner for geopolitical insecurity and inflammation of trade tension. Many agree that avoiding China's mass-market manipulation will help drive the US towards a healthier economy. Taking a risk and switching to other countries will help relieve some of this tension.  
Consumer Shifts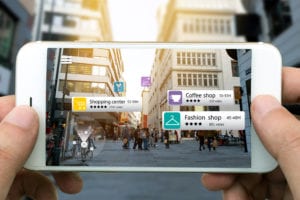 Youth will be the center of the purchasing power in 2020. Forbes claims, "Gen Z is already on track to become the largest generation of consumers by the year 2020, and they account for $29 to $143 billion in direct spending." Turning to social media as a critical marketing tool will bring insight for companies trying to send a message to Gen Z. Keep an eye out for new social media platforms that will excite all consumers. This generation of consumers will want accessible shopping experiences, whether it's social media shopping or convenient pop-up stores be ready to keep it in the neighborhood. "More than half of fashion executives believe localized brick-and-mortar-experiences will be the top theme in the coming year," says The Business of Fashion. All of these shifts will build on the overarching theme of sustainability; this will become apparent in 2020 as companies will switch their values from focusing on brand awareness to making a purposeful eco-friendly change. 
The Fashion System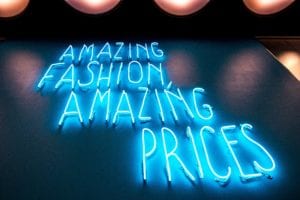 The fashion system as a whole is improving year by year! Developments in the effort to become more sustainable, diverse, and digitally enhanced will bring the system to a new height. New materials will begin to surface, such as natural fibers, biodegradable yarns, and 3D printed fabrics. These discoveries will allow us to start closing the loop in the apparel industry. Tradeshows will bring new materials and trends, but be ready as an anxious audience pressures direct-to-consumer products. Moving toward digital e-commerce will be the solution in targeting these consumers for your products. Creative ideas to market through a digital platform will win this audience over in an authentic way in 2020.  
Pine Crest Fabrics is ready to embrace the 2020 fashion industry market conditions. We are excited to share our involvement in the revolution of sustainability and material expansion as we continue to discover new certifications and sources for eco-friendly fabrics. Our recycled fabric collection will be expanding with more colors, styles, and options into this year. 
For more information about our Endurance and EcoFit Collections (coming soon) – please contact your fabric specialist to learn more.