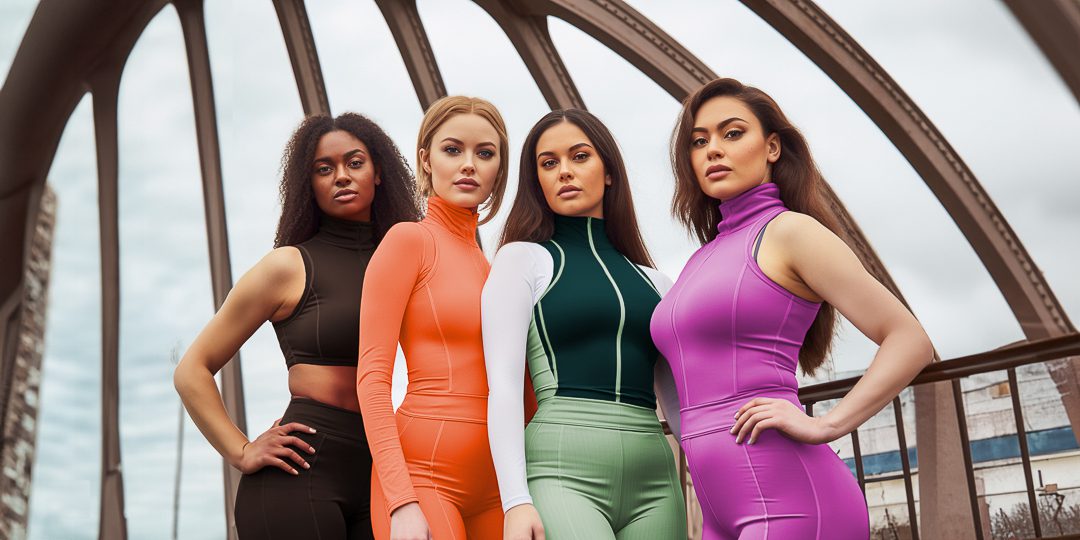 Introducing New Endurance Repreve® Recycled Fabric Colors
In a world where sustainability is no longer a trend but a necessity, the fashion industry is stepping up its game. With a growing emphasis on ethical practices and eco-friendly materials, we are thrilled to introduce our latest addition to our recycled fabrics. Welcome to a new era of fitness fashion as we unveil four breathtaking colors for our Endurance Repreve® Recycled Collection. We are proud to present a range of vibrant hues that not only empower you to launch trend-forward activewear collections but also make a positive impact on our planet.
1. Deep Oak
Our first color, Deep Oak, is a versatile and beautiful deep brown shade.
2. Orchid Bloom
Orchid Bloom is a soft yet vibrant pink hue perfect for those seeking a delicate yet powerful aesthetic.
3. Persimmon
Persimmon is a warm hue that reenergizes this color palette with its dusty orange. Perfect for use as a revitalizing accent color or as a powerful statement garment.
4. Matcha
Matcha is a cool, light green shade that pairs perfectly with our Deep Teal Endurance fabric for a cool and modern pairing.
Why Choose Recycled Fabric for Activewear
Our Endurance Collection goes beyond style and comfort. It embodies our commitment to a more sustainable future by utilizing Repreve® recycled polyester, one of the most certified recycled fibers on the market today. By repurposing materials that would otherwise end up in landfills, we hope to encourage the next generation of designers to embrace a greener future. By choosing activewear fabrics made from recycled materials, you contribute to greater circularity in the textile industry, reduce waste, and help preserve the planet's natural resources.
Here's Why Customers Love Endurance
Endurance is one of PCF's most popular activewear fabrics. Don't let the sustainable aspect fool you; our recycled fabric is designed to provide optimum performance. Here's why our customers love Endurance and why it is a stocked collection, ready to ship right to you:
Incredible Moisture-Wicking Properties
UV Protection from Harmful Rays
Excellent Stretch & Recovery
Conclusion
As the world becomes increasingly aware of the impact of fast fashion on the environment, it's essential to make conscious choices when it comes to our clothing. By embracing recycled activewear fabric, you can enjoy stylish and high-performance textiles while contributing to a more sustainable future. Shop our fresh new Endurance colors and reach out to a fabric specialist for a brand-new color card or a sample today!
Ready to Start Your Next Activewear Collection? Contact a Fabric Specialist