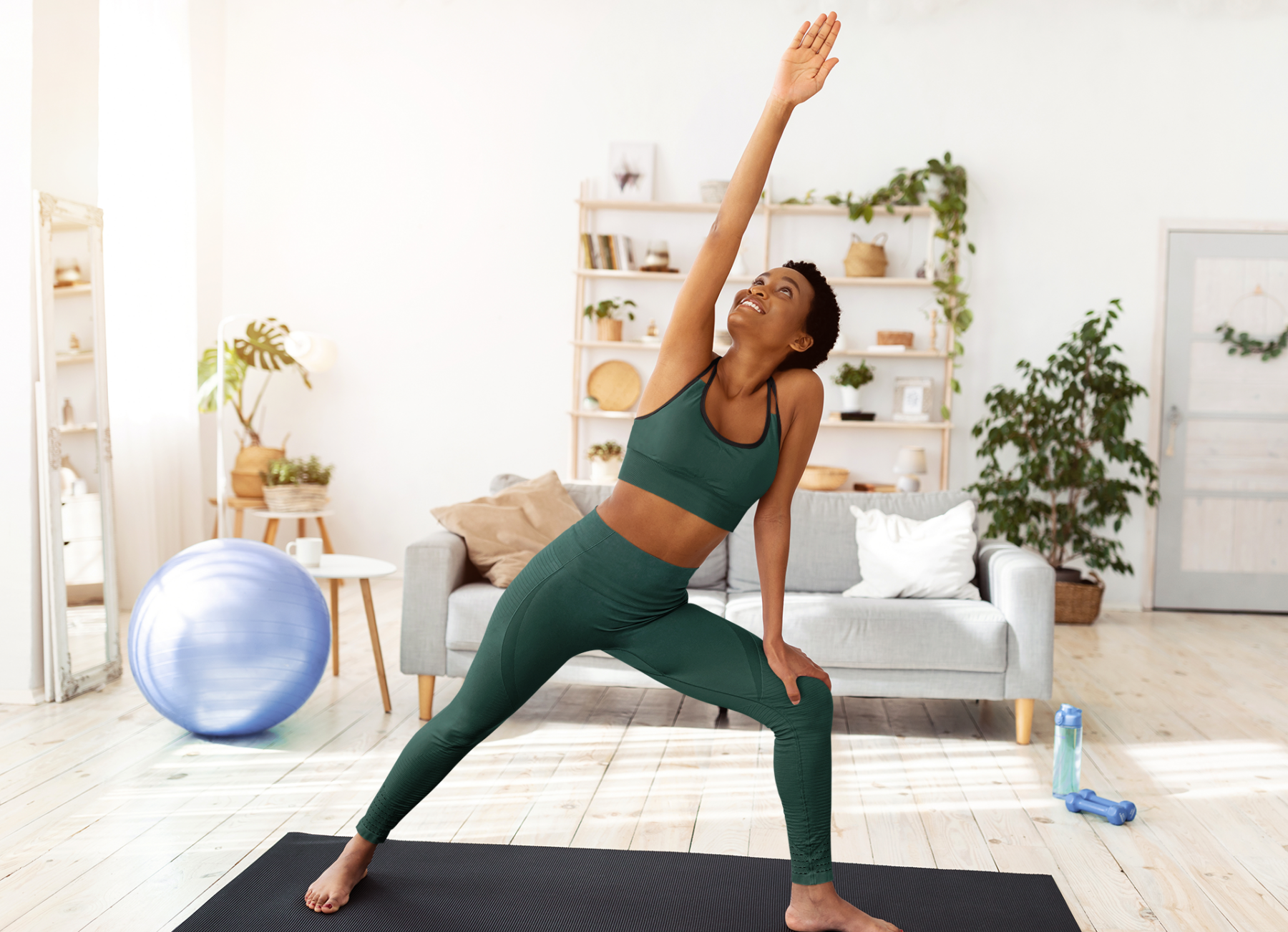 New Recycled Activewear Fabrics: Endurance Colors & Dynamo Rec Power Mesh
Pine Crest Fabrics is thrilled to bring in new additions to our recycled activewear fabrics collections! 
Activewear and athleisure markets continue to grow for two reasons. First, trend forecasters are seeing an abundance of consumers who remain comfort connoisseurs. Even with the reintroduction of concerts, social gatherings, and outings being added to calendars, comfort remains king in clothing trends. Second, the health and wellness trend continues to drive the market. Additionally, outdoor sports continue to trend as well, making a strong case for the global sports and fitness clothing market to grow to $221.3 billion by 2026.
Along with valuing more comfort in clothing, consumers remain ever-choosy when it comes to eco-friendly and sustainable options. Sustainability in activewear can mean seeking high-quality apparel that will have a longer lifespan and it can also bring attention to the fibers with which clothing is made. With continued attention to sustainability in fabrics and manufacturing, PCF is focusing on more ways to provide the highest quality eco-friendly stretch fabric on the market. 
This is why we've utilized extensive trend research and customer demand to expand our Endurance Repreve® Recycled Collection with new on-trend colors. Plus, we're adding brand-new recycled mesh fabrics with Dynamo Recycled Power Mesh!   
Endurance Repreve® Recycled Collection
First, let's explore our Endurance Repreve Recycled Collection. It is an eco-friendly fabric perfect for activewear, fashion apparel, and performancewear. Endurance is made with Repreve recycled polyester – one of the world's most certified earth-friendly fibers available. You can be sure you're getting the highest quality fabric with a lower impact on the environment. Repreve is specially crafted to be made from recycled water bottles. Giving new life to recycled materials, Repreve also weaves in performance properties such as moisture wicking, water repellency, warming and cooling adaptability, and more at the fiber level. Due to customer demand and trend research, we've added four new colors to our collection: Blue Lolite, Deep Teal, Biking Red, and Violet Indigo!
Dynamo Recycled Power Mesh
Next, we have our Dynamo Recycled Power Mesh. This fabric is ideal for use in activewear paneling, swimwear, and lingerie. We're adding Black and White versions of this soft, recycled mesh – which is trending in activewear and athleisure. It is a soft-hand, recycled polyester mesh – the nicest quality PCF has seen! It's made with TopGreen® yarn (made from recycled water bottles) and complies with the Global Recycled Standard (GRS). Even though it is certified on the GRS rating, it still retains properties including breathability, lightweight, and a four-way stretch. The best way to appreciate the quality is to feel it for yourself! So, contact us to get a sample – because you'll have to feel it to believe it.
Pine Crest Fabrics is so excited to offer these new recycled activewear fabrics and colors! For more activewear fabric insight and trend forecasting, check out our blog on Outdoor Sports Fabric Trends for 2023. Plus, contact your Fabric Specialist for more information!
Pricing and minimums may vary.