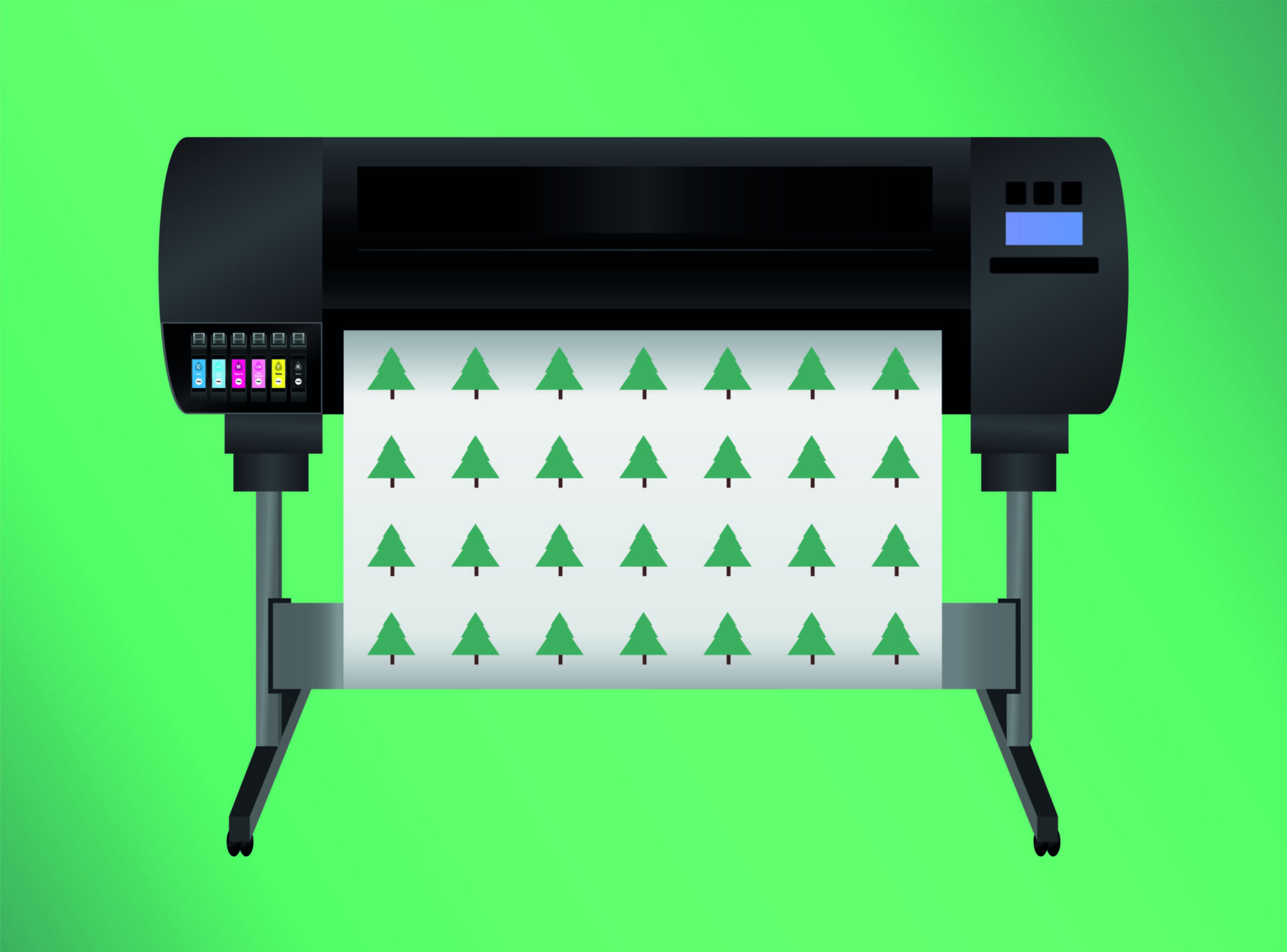 Digital Textile Printing US Conference Recap
Smither Digital Textile Printing Conference went online for two eventful days. On October 15th and 16th, Smithers invited a handful of industry speakers to discuss digital textile printing in the US. FabScrap and CuteCircuit had strong focuses on sustainability and 3D fashion. Jena Nesbitt, an employee at PCF, presented digital printing regarding waste reduction, customization, and quick-to-market textile design. Each topic is vital to digital printing in the US. Take a closer look below at the three topics to understand the process of Digital Textile Printing in the US.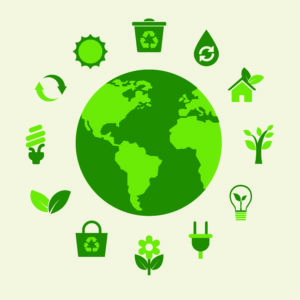 Waste Reduction
Digital textile printing positively impacts brands to reduce their environmental footprint in the apparel industry. Taking steps into a more eco-friendly printing approach will reduce waste in water, energy, and textile consumption. Many brands have shown interest in eco-friendly print methods, dying methods, and fabric manufacturing processes. Sample fabrics can be printed to one-yard lengths to control pre-consumer waste. As brands move into digital printing, it's important to note the statistics related to waste reduction; lower power consumption by 55%, 85% reduction of material waste, and water consumption falls by 60%. Taking these statistics into consideration helps drive the apparel industry toward an eco-friendly future!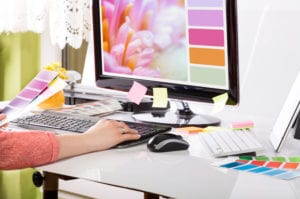 Customization
Digital printing allows the ability for rapid testing, design concepts & pre-launch marketing. Controlling the design development at the tip of your figures also will enable brands to tap into trends and capture sales quickly. This digital testing process is beneficial because you can revise and recreate any designs without overproducing them. After selecting your design, an inspiring aspect of custom printed textiles is finding a new print design, changing the colors, scale, and finally, seeing the print come to life on your favorite base fabric. The delight of developing new textiles is experimenting with different fabric bases. Try prints on a variety of base fabrics to meet current trends. Mixing textures such as nylon recycled fabric, mesh fabric, and don't forget our spandex sparkly jewels fabric will bring a surprise to any swim, activewear, or festival collection.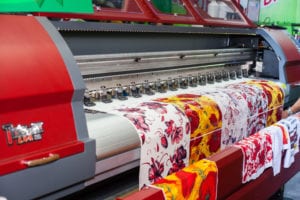 Quick-To-Market
Digital printing has impacted small manufacturers and start-up DTC brands to quickly and inexpensively develop trend-right textile designs through digital printing methods. At Pine Crest Fabrics, we assist our wholesale buyers by offering an extensive open library of print designs that can be personalized and applied to various base fabrics. We have seen digital printing help to reduce waste in the strike-off process and allow companies to make smart production decisions through shorter lead times, allowing for quick sample making and concept testing on social media outlets. PCF has an art development team that can design and customize options quickly, so brands and test the product within weeks.
If you're interested in finding out more about custom digital printing, please take a look at the full discussion on YouTube with Smithers, an International Trade & Development company. You can also check out WhatTheyThink, a digital printing publication that covers the changes with digital printing in the US.