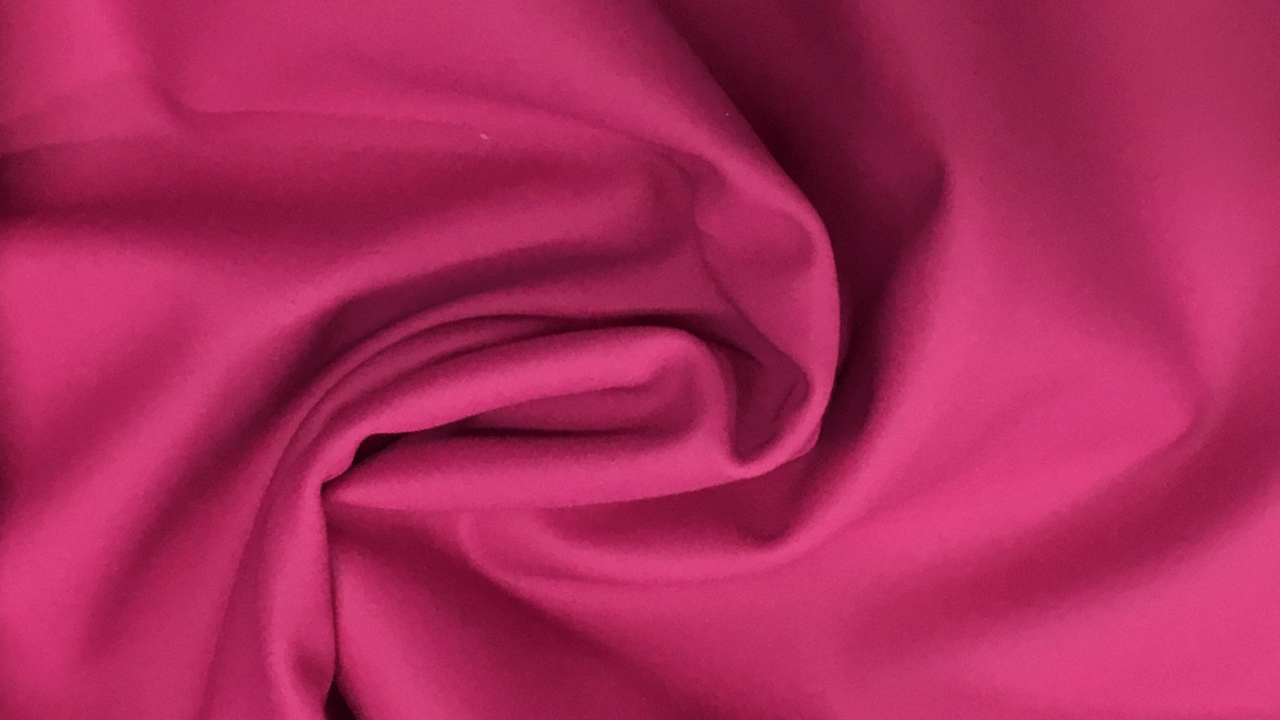 What Is Polyurethane Fabric?
Polyurethane (PU) fabric is a fabric that is coated in a polymer which is what gives it the appearance of leather. Polyurethane elastomers are a polymer, meaning repeating chains of molecules, that can be shaped into a material used to create fabric. When these elastomers are spun into fibers they produce a flexible material used for fabric.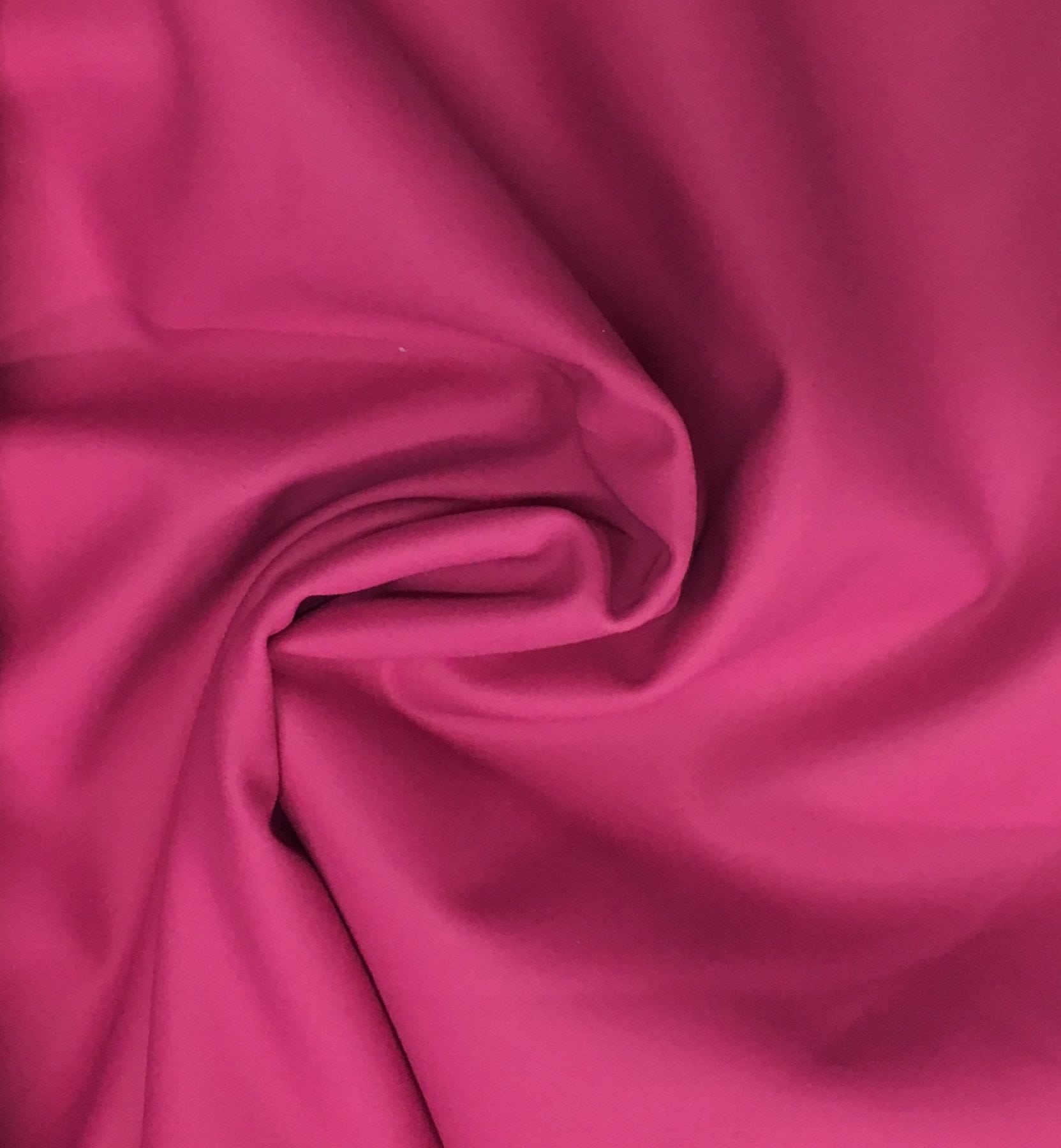 How Does it Affect Fabric?
Polyurethane coating enhances the performance abilities of fabric in many ways. Many stretch fabrics have a thick layer of this polymer. This makes the fabric useful for wind and waterproof outerwear, allowing water vapor to slowly diffuse through it.
Typically, PU fabrics are lightweight and breathable. This makes it an ideal activewear fabric for yoga, swim, and more. PU fabric holds its properties through at least 100 cycles in the washer and dryer without harm to the material. It is flexible and easy to work with when creating garments. The original use in hospitals is now the key factor of its popularity today, a reusable fabric that is strong and waterproof.
Polyurethane fabrics come in different thicknesses, depending on their intended use. For example, the fabric used in diapers may be thinner than fabrics used for camping gear. PU fabrics feature a variety of characteristics. In situations where fuel contact is likely, the fabric can also be fire-retardant. It's also airtight to resist water and humidity and is abrasion-resistant. This makes PU spandex fabrics a staple in the high-tech swimsuit market. The coating enhances the performance abilities of a usual spandex blend by adding buoyancy, especially for competitive swimmers.
Environmental Impact
Polyurethane fabric uses no solvents, so it doesn't produce harmful toxins. Many of this fabric's materials will eventually deteriorate. With material that can withstand heat and moisture, there is less overall waste. Therefore, the life expectancy is longer than other fabric materials.
These days, a sleek leather-like fabric that is durable and more eco-friendly is all over the activewear market. With PU fabric today, many manufacturers and fabric suppliers (like us!) offer polyurethane fabric that is perfect for sports clothes and a variety of accessories.