Unicorn Dream Spandex
BTP073C1
80% Nylon, 20% Spandex
58/60″
200GSM
Material Use: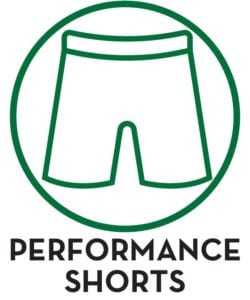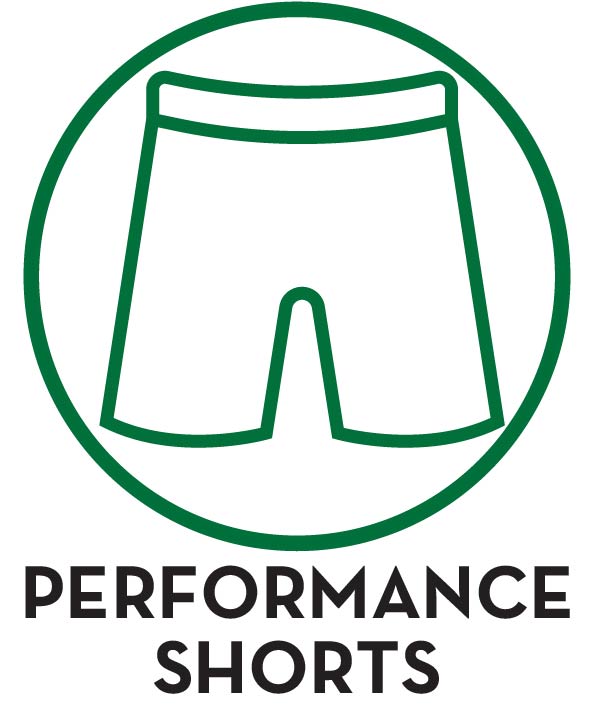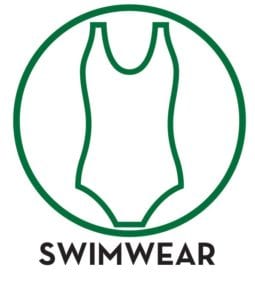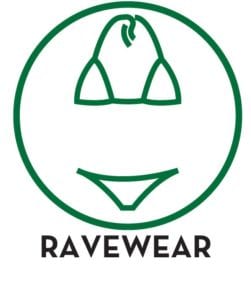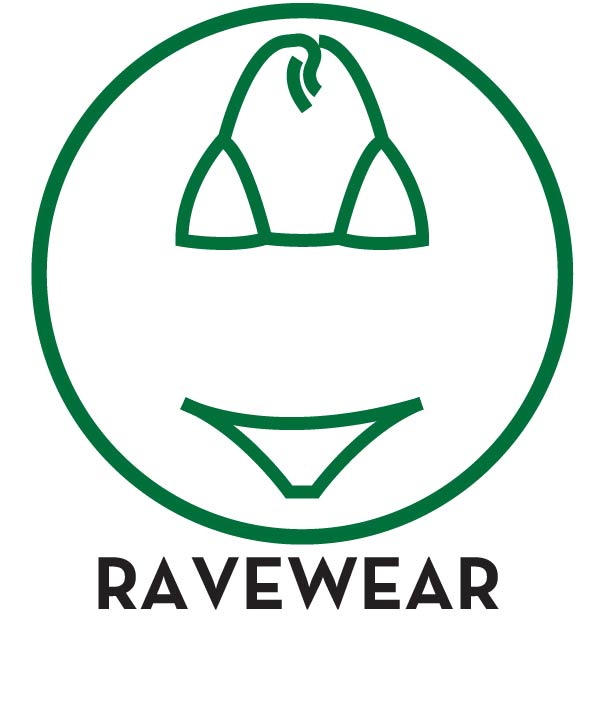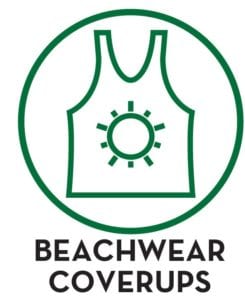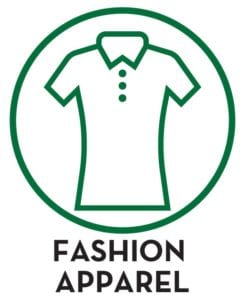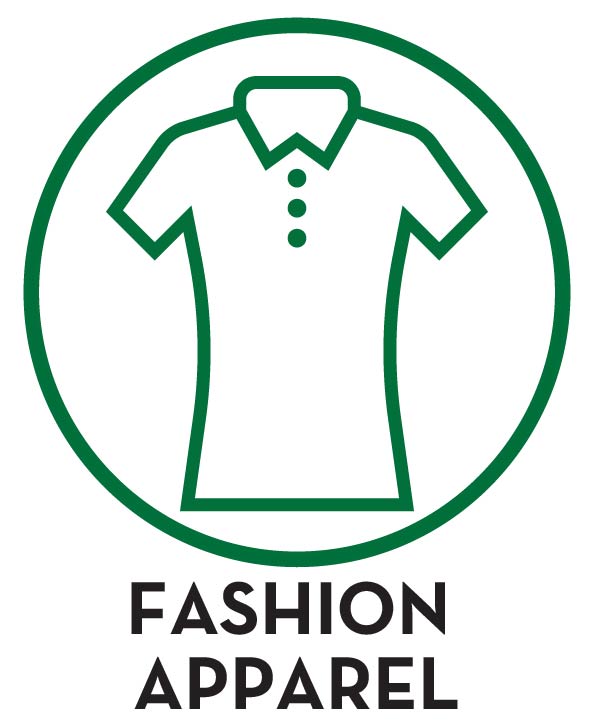 Care Instructions:

Available Finishes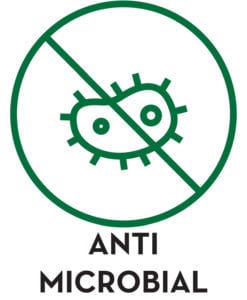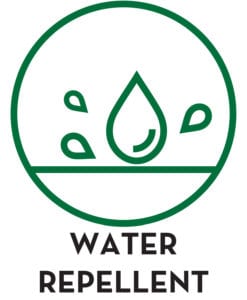 Additional Certifications: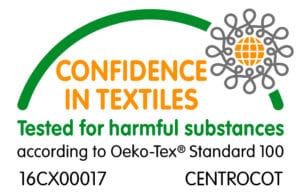 This Unicorn Dream Spandex is certified with OEKO-TEX and Higg Index. The perfect stretch fabric for dance, yoga, or any activewear market. This print has a little of everything. Hearts, stars, crowns, and the best parts… unicorns and rainbows! To make it even better, this print will glow under a blacklight. This enchanting fabric is designed with a rainbow of colors to create a bold, unicorn fabric for stylish gymnastics leotards, swimwear, and other activewear apparel.
Call your Fabric Specialist today!
844-827-4206