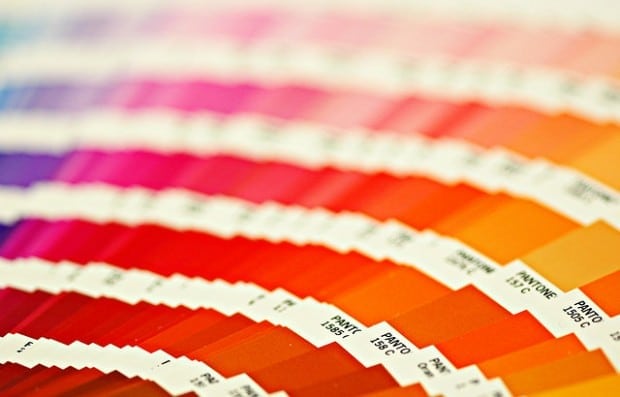 It's official, Pantone, the holy grail of all things related to color, has released it's forecast report for 2017-2018!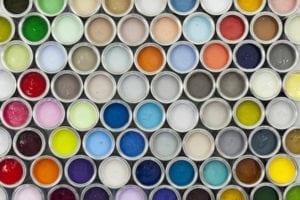 For this forecast, it is titled 'Disguise' according to the Vice President, Laurie Pressman, "disguise does not have to be literal", and "putting on a disguise can endow a person with new qualities, which can be empowering and freeing."  And to that I say well said Ms. Pressman. Color has a huge impact on the wearers emotions and others perceive the individual. Here are the three main colors you should expect to see Autumn/Winter of 2017-2018 (and maybe even before for all you trend setters!)
Pink: This hue takes center stage, and has evolved into a paler, more fragile shade to express sheer transparency. The colors: off white, blues and beige are closely related to pink and it seems pink mauves are the new nude.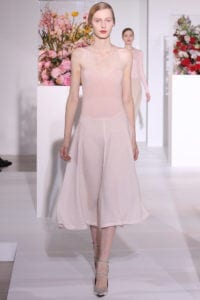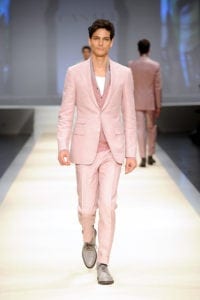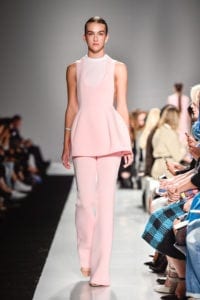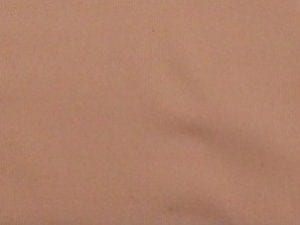 Jill Sanders, CANALI Canali, Matthew Gallagher, PCF Neutral Colored Fabric (HERE)
Yellow: Lemon zest will be key this coming season, to ad sunshine and light to any and all palettes.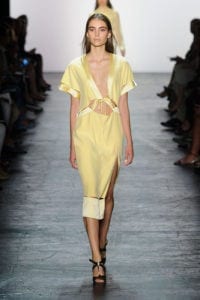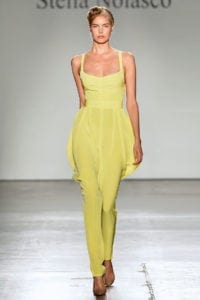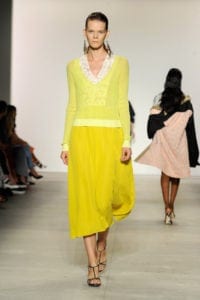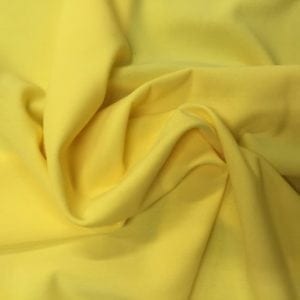 Romy Schonberger, Stella Nolasco, Tome, PCF Solid Yellow Stretch Fabric (HERE)
Purple: Specifically the mauve shades, these hues bring strength and focus to the beholder.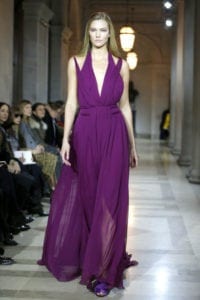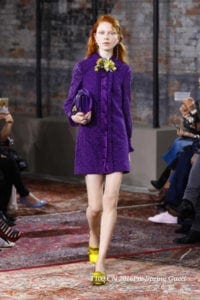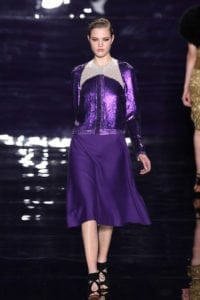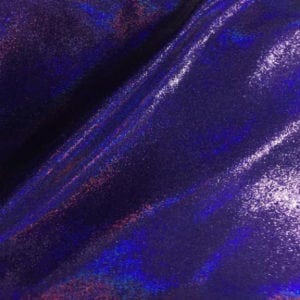 Carolina Herrera, Gucci, Reem Acra, PCF Purple Sparkle Stretch (HERE)
This theme is showing how the world is changing. The colors pink and blue no longer symbolize boy and girl, but an old way of thinking. Old rules and structures are being replaced by blurred boundaries and in a society like this a disguise is a way for us to adapt and survive. Pantone is ahead of its time and now it's he world's turn to catch up.