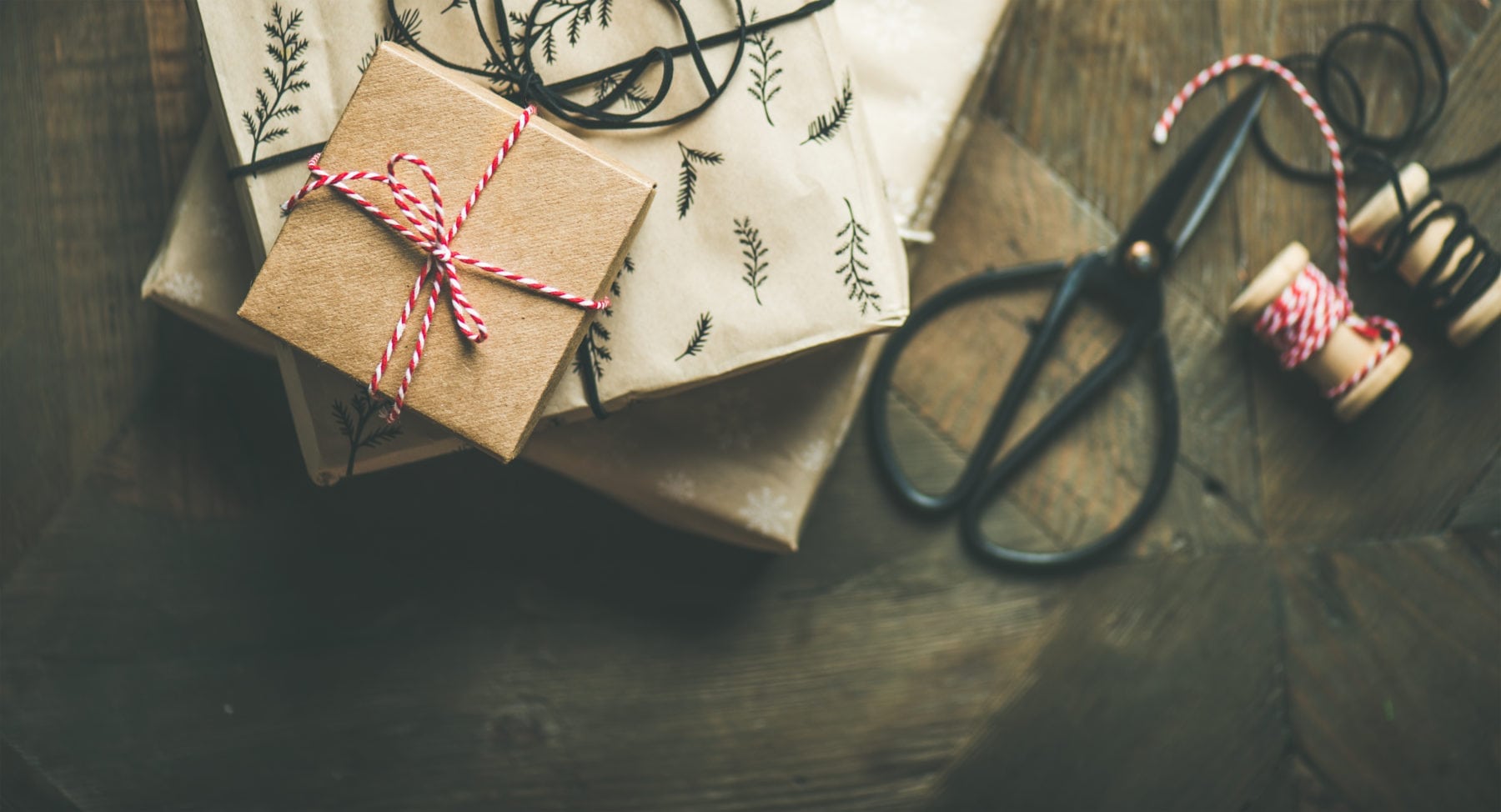 Happy December to all our spandex lovers out there! Here at PCF we have some awesome spandex-related holiday gift ideas for you! See our top picks below: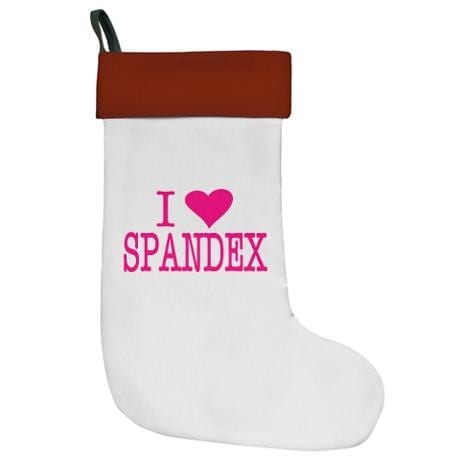 A fun holiday stocking to all those spandex lovers you just don't know what to give them!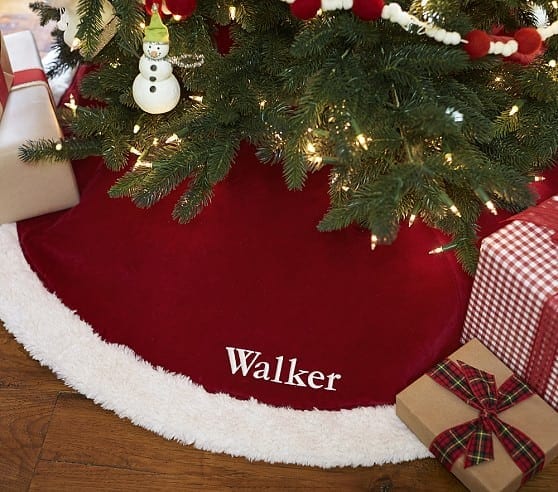 Get crafty this holiday with a personalized velvet tree skirt. Check out all our velvets available for purchase now!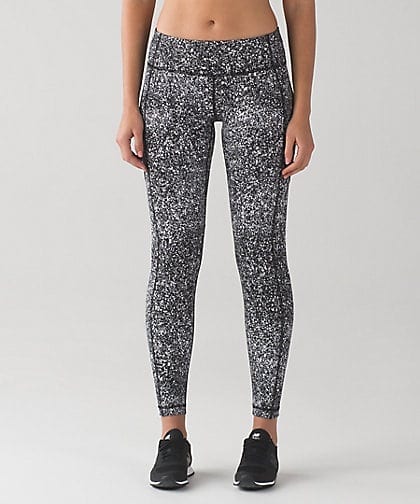 Check out our reflective fabrics for that late night jogger who's in need of this technology ASAP!
Happy Holidays and happy spandex shopping!