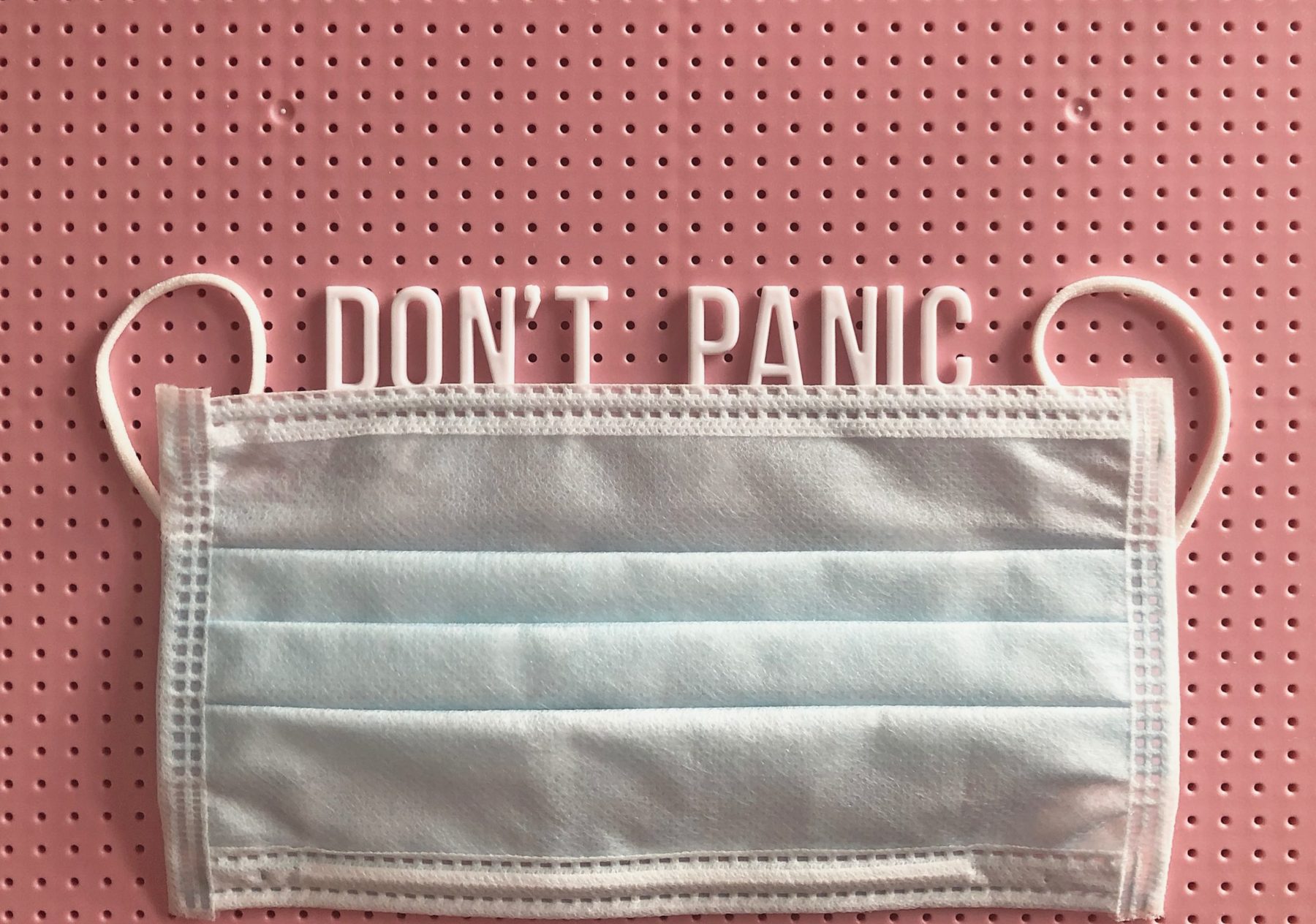 The Face Mask Ripple Effect
Many fashion brands have started making face masks to help with the dwindling supplies in the medical field due to the COVID-19 outbreak. When times are tough, efforts to help the community are essential. Whether it's contributing financial support or something small like a single face mask, Pine Crest Fabrics realizes the importance of giving back to society right now. Please visit our Protective Mask From Stretch Fabric blog to learn more about creating a protective mask.
As of April 2nd, 2020, the White House has advised that everyone should wear a cloth mask when in public. Pine Crest Fabrics now stocks Disposable Filters + Reusable Masks.
We have spoken with several brands we love, who are putting in extra hours to help their communities as we navigate through this new day-to-day reality.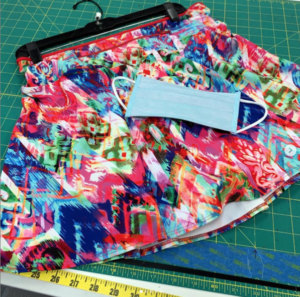 One brand with abundant compassion has re-programmed their sewing factory to make PPE for 15 central Florida hospitals. The athletic wear company has become a significant supplier of medical masks working with BayCare. Bolder is using is a medical-grade stamped fabric provided by BayCare along with specifications on proper construction.
Their sewing specialists have been busier than ever helping hospitals, and are looking forward to planning their next collection! Head over to their Instagram or website to see more about Bolder Athletic Wear's journey working with hospitals. You can also check out their hashtag #BolderTogether to see how these masks are helping front line workers.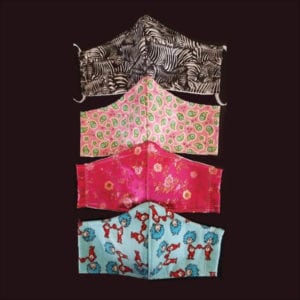 Don't let the name fool you. This Petwear brand has been working around the clock to provide face masks to those in need right now. Spoiled Bratzwear has donated many masks to local hospitals and the public. They create masks with uplifting prints and an antimicrobial fabric filter. To see Spoiled Bratzwear's entire collection of face masks, visit their Instagram or visit their Zibbet shop.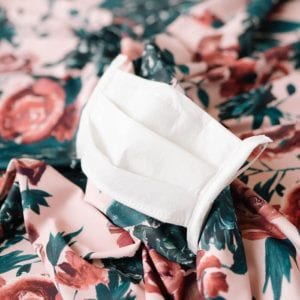 This brand is known for their dancewear. Luckyleo designs high-quality leotards, bodysuits, shorts, and tights for athletes and performing artists. Today they are working hard to provide PPE to the community and hospitals. A simple one-dollar donation on their website to support continued COVID-19 relief efforts. Your donation goes towards PPE equipment needs for healthcare workers.
Along with their donation efforts, Luckyleo is offering a Buy One, Donate One program with their headbands and scrunchies. "YOU can make a difference and support the hard-working healthcare professionals that need our sewing expertise right now!"
To make a donation or purchase, please visit their website.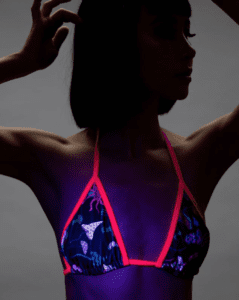 Another company that has put in great effort to give back to the community is Midnight Ballerina. Their founder sent us a positive message that encourages everyone to keep their heads up. In essence, we are all in this together.
"We all understand that we are in unprecedented waters…. but it is wonderful to see how many people are stepping up and doing their bit to help. We have completely switched our production line to making masks at this time. Our masks are lined and made with a poly mix, and we are getting them out to first responders and front line workers, to name a few. Keep doing all you are doing. There are wonderful people out there, and we will get through this. From us all at Midnight Ballerina!"
Check out their Instagram or website for inspiring looks in Dance, Festival, and Rave wear!
The Pine Crest Fabrics team finds inspiration in stories of kind-hearted brands giving back to their communities during this time. We are all looking for those "silver linings" to help feel a sense of relief. Again, we encourage anyone to reach out if you have questions or require assistance during this difficult time.