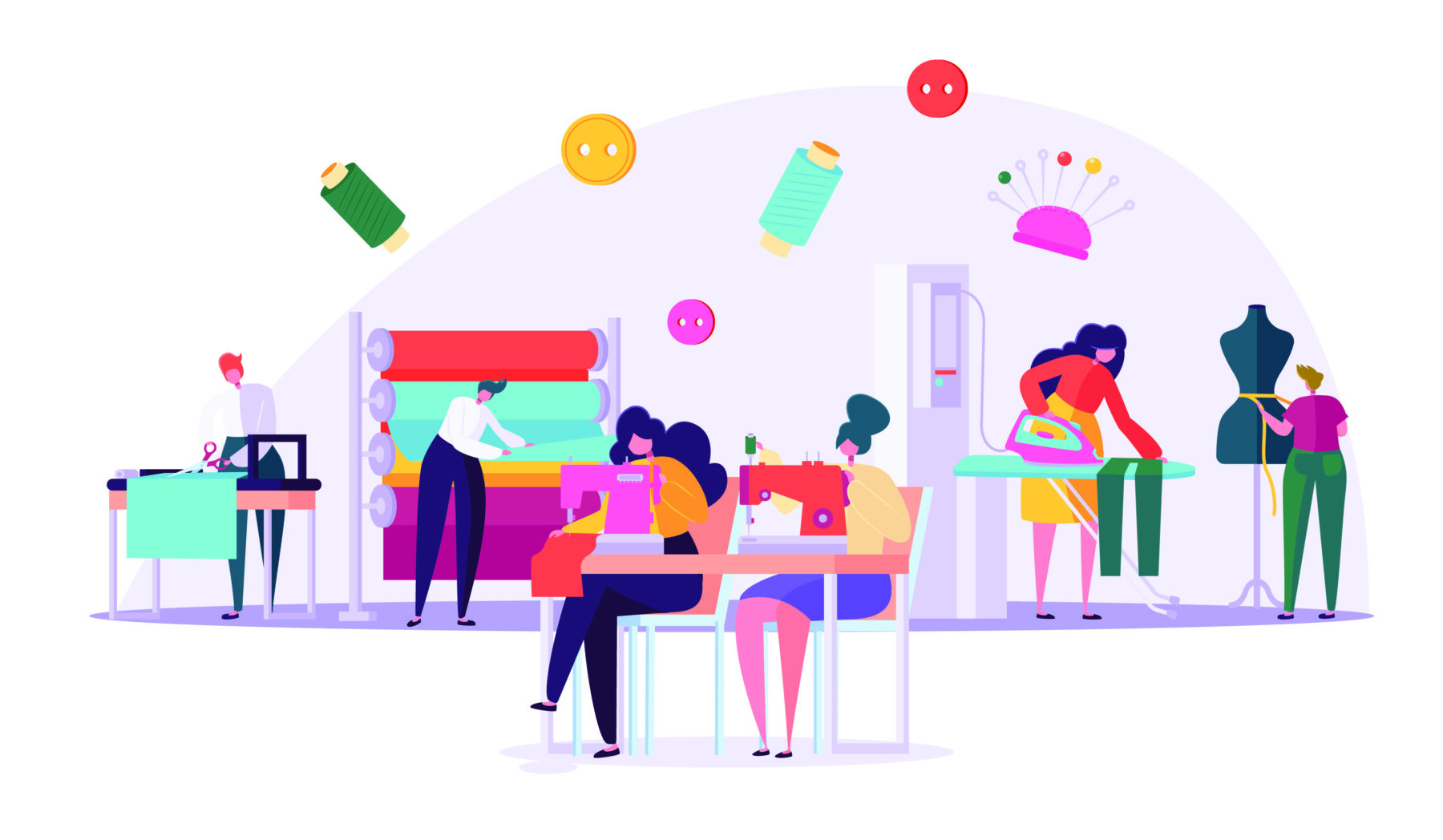 New Years Resolutions for the Apparel Industry
As we move into a new year, we look to the past to help determine our future. We explored what resolutions the apparel industry should work toward in 2022. The State of Fashion report by The Business of Fashion (BoF) and McKinsey presented many important topics. The main categories include Global Economics, Consumer Shift, and the Fashion System.
As many challenges surfaced in 2021, PCF celebrates that the top apparel group was sportswear brands this year. Activewear and loungewear markets continue to grow and push to dominate the apparel category. Because many consumers prioritize health as a New Year's resolution, we expect a strong finish to the year for activewear brands. However, in years to come, we expect a trend toward valuing comfort as well as outdoor activities. So we expect to see this growth continue through 2022 and 2023.
Today, PCF takes a deeper look into these categories to address three New Years' Resolutions for the apparel industry by focusing on Logistics Gridlock, Circular Textiles, and Product Passports. Read more about these topics and where fashion executives see a shift.
Logistics Gridlock
The BoF mentions that 49% of fashion executives say supply chain disruptions will be a top impact on business in 2022. The backlog of shipments quickly puts ports at capacity, and with no break between peak season, we find brands and companies at the mercy of the supply chain crisis. "This was the fallout from a combination of global and local factors," says BoF, "including material and component shortages, transportation bottlenecks, staff unavailability, and rising shipping costs." Supply chain management company Li & Fung sees issues will continue until the second half of 2022.
Circular Textiles
Circular Textiles is another popular theme that the fashion industry is addressing. The pressure is on brands to invest in recycled materials and recycling materials. BoF claims that 60% of brands and executives are planning to invest in sustainable material recycling or have already invested in the idea of closed-loop textiles. Many textile companies are receiving investments to research circular textiles. A material science company, Ambercycle, states, "[w]e are building an ecosystem in which materials can exist in harmony with humans and the environment. Our breakthrough molecular regeneration process enables a clear vision for circularity, in which fashion can flow in and out of our lives."
Product Passports
In 2021, PCF partnered with Digimarc, a digital watermark company, to help build more transparency around our stretch fabrics. The idea is to bring authentication and sustainable information to consumers with a simple fabric scan. Consumers are starting to demand more information about where their products come from. And this is one way to provide detailed data on materials. BoF explains that not only will, "product passports support authentication and traceability, but several brands are also leveraging these product technologies to drive brand engagement, loyalty and repeat purchasing." Moving towards product passports also ties in with transparency with supply chain issues and textile circularity. PCF is working with GREENLON recycled fibers to track and gain insight into the fabric life-cycle.
The year ahead presents many themes in 2022 that play a part in the fashion industry, but PCF wanted to share the issues we face. Visit Mckinsey to read more about The State of Fashion in 2022 and consider what themes are most important to your brand.