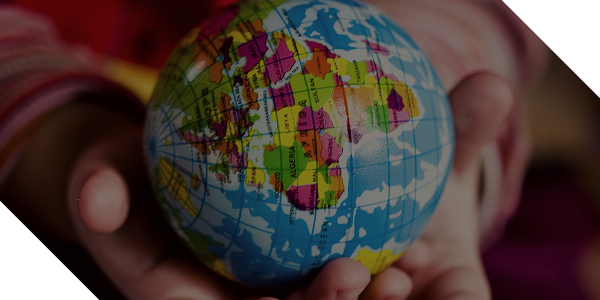 In the sustainability push, customers and now Walmart as well are wanting greater clarity from the brands they support. Walmart is now aiming to increase the use of recycled polyester fiber by setting a goal of using 50 percent recycled content by 2025. This huge corporation is also wanting its US stores to source apparel products only from suppliers working with fabric mills that use the Sustainable Apparel Coalition's Higg Index to measure and help improve environmental performance. This recent push helps broadens its engagement with eco-friendly initiatives and contribute to climate changing action throughout the textile supply chain.
This now puts pressure on apparel suppliers to increase their environmental transparency in order to even think about be a supplier to Walmart. Walmart excels at using its scale to drive change by now using its power to get suppliers focusing on sustainability. Rather than taking on full responsibility, these sustainability efforts gives suppliers tools and resources to address their own carbon footprints. Apparel suppliers of Walmart now must use the HIGG Index to accurately measure and score their company or product's sustainability performance.
What is the HIGG Index?
With the Higg Index, the Sustainable Apparel Coalition (SAC) aims to create a common sustainability concept with standardized processes to evaluate performance for clothing and shoe products. The Higg Index also aims to help set the right standards to help improve sustainability. By registering, businesses have access to great tools to identify priorities for actions and opportunities for innovation.
The Higg Index is run solely by SAC members and offers tools for the value chain, from design and production to logistics. SAC does an extensive year-round collaboration to develop the tools that comprise the Higg Index. Working together, SAC members continuously create, test, and improve modules for various parts of the value chain. This suite of tools creates the one-stop-shop that is the Higg Index.
From tracking to analysis systems, apparel companies of any size can organize its sustainability priorities. This helps businesses reduce negative environmental impacts from the earliest phases of design to the end of the product lifecycle. It also increases efficiency by creating an industry standard that helps improve positive social labor practices and offers a roadmap for continuous improvement. Overall, Walmart's power helps shift customer and supplier perspectives even more towards all of our environmental impact. The Higg Index helps deliver a holistic overview that empowers businesses to make meaningful improvements for local communities and the environment.
This announcement falls with our recent addition to our product line! This new Kira Matte Tricot Collection is HIGG Index certified, honoring the commitment towards the creation of textiles in an ethical and sustainable manner.