Printable Ciré
LRB1106C25 | Printable Ciré
80% Nylon, 20% Spandex
58/60″
200GSM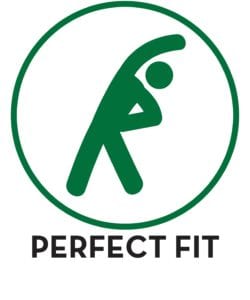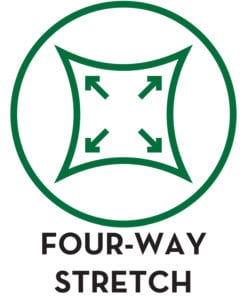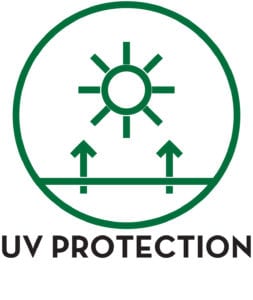 This stretch polyester base cloth called Printable Ciré is a luxurious, activewear fabric with a wet, polished look that creates eye-catching movement to any garment! Perfect for yoga and activewear apparel.
Want to find a print? Check out our Polyester Digital Print Library, Polyester Sublimation Library or Trend Print Library for thousands of print options. You can also submit your own artwork to print for a custom fabric print for your next collection!
Call 844-827-4206 or Contact Us online to learn more!
Lilac Sparkly Jewels Spandex