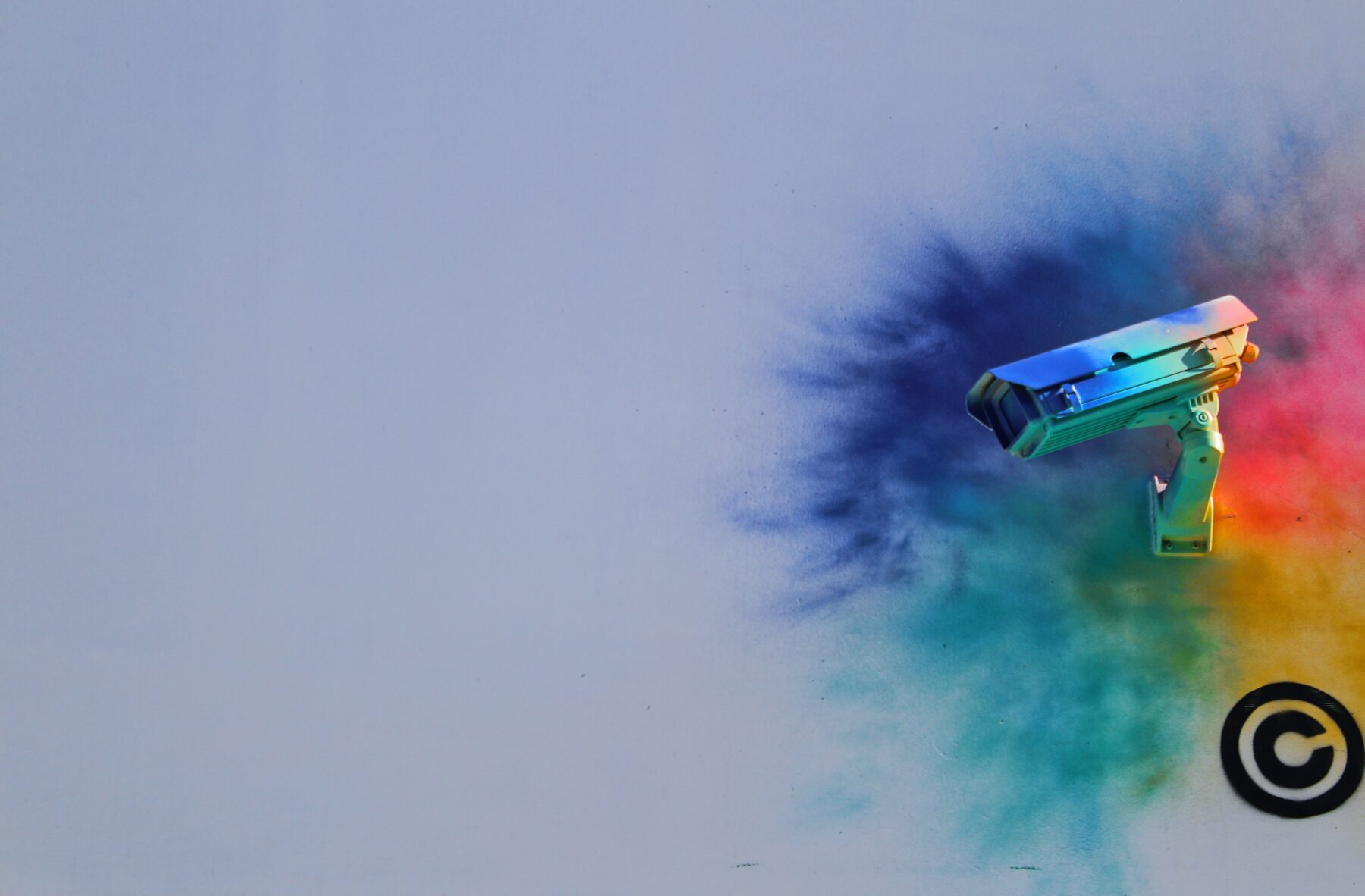 How to Avoid Copyright Infringement
Print the designs you love with protection by the law!
With printed fabric continuing to grow as a trend in activewear and swimwear, PCF takes precautions by using in-house print libraries and working with our art department to develop trendy new prints. We are happy to offer easy-to-customize wholesale prints that will inspire your upcoming collection. Along with our print libraries, brands can upload their designs to custom print. When printing custom designs, it's best to Copyright protect all prints and patterns before printing them onto fabric to sell to avoid Copyright Infringement.
Avoid having brands or artists use your prints and patterns for their collection by registering your material with the U.S. Copyright Office. Copyright lawsuits are common in the U.S, with thousands of cases per year. Diet Prada recently mentioned a brand owner who stole an artists' work to print and is now facing going out of business. In the U.S., you have the right to protect your authorship by law. The U.S. Copyright Office shows examples of what can be protected, such as:
• Literary works
• Musical works, including any accompanying words
• Dramatic works, including any accompanying music
• Pantomimes and choreographic works
• Pictorial, graphic, and sculptural works
• Motion pictures and other audiovisual works
• Sound recordings, which are works that result from the fixation of a series of musical, spoken, or other sounds
• Architectural works
Gain an understanding of how to register for a Copyright by reading these three easy steps below. Filing for a Copyright is optional but does further protect your brand from copyright infringement.
1. Determine if your design can be Copyright protected
If your prints and patterns are original pieces of work made by you or your art developer, they can be copyright protected. Things that can't be copyright protected are ideas that haven't been published yet or useful articles. Clothing can be a useful article, but you can copyright a design or feature separate from the article of clothing, such as prints and patterns. Each of these notions helps with determining whether your material can be protected or not.
2. Register your designs
According to the U.S. Copyright Office, "An application contains three essential elements: a completed application form, a nonrefundable filing fee, and a non-refundable deposit— that is, a copy or copies of the work being registered and "deposited" with the Copyright Office. "You can apply online through www.copyright.gov or on a paper application. The costs associated with the registration vary from types of work and filing status. To view the list of fees, take a look at the U.S. Copyright Office website.
3. File Copyright protection correctly
In recent copyright infringement cases, Gold Value International Textile v. Sanctuary Clothing LLC. presents a plaintiff clothing company that knowingly included inaccurate information in its copyright application regarding unpublished work. California Apparel News dissected the case and claimed that the ruling might change the legal game. Attorney's stated that "This decision sends the message out to the public that if you seek protection with the copyright act, you have to be using it for the proper purposes." Beware of what works you are filing for because, again, concepts don't qualify for protection by law.
Print from our extended library or upload your own protected design. Either way, PCF loves printing brands' original designs and bringing fresh new prints to the digital ink direct printing market. Art, design, or patterns can make your next collection stand out, but stay knowledgeable about Copyright Infringement to help make the best decisions for your brand!
Resources –
Copyright in the Fashion Business