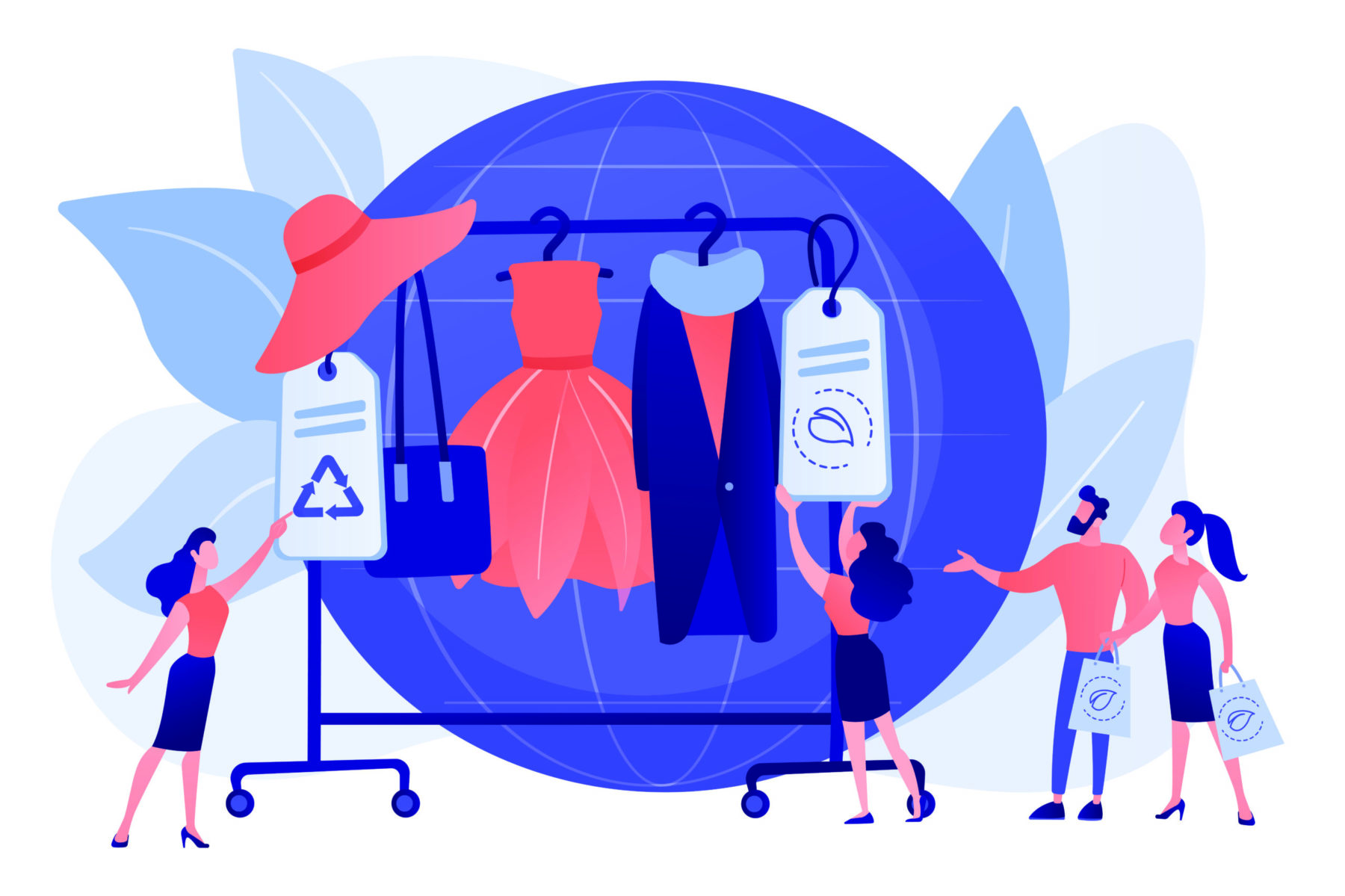 In-Stock Eco-Friendly Fibers & Sustainable Certifications
In 2020 the textile industry is accelerating changes and rethinking a more sustainable approach. As the global pandemic unfolds across the economy, sustainability is spotlighted in the fashion industry and pushes for a greener future post-pandemic. With mainstream fast-fashion retailers slowing down and even closing stores nationwide, brands begin to bring environmentally conscious fashion to the forefront. 
According to AdAge, "on July 16, the Commerce Department data showed that U.S. retail sales exceeded forecasts in June for a second straight month." Retail sales are rising, but consumers have shifted their mindset in demand for more eco-friendly, recycled, and non-toxic materials. Fashion brands that join the movement to protect the natural environment will stand out to consumers after the dust settles. Eco-friendly brands were highlighted in AdAge's spring green fashion trend report, getting 57 percent more interest from consumers since the pandemic started.
Take this time to build your customer relationships through transparency within your product development. 2020 is an opportunity to rethink your brand's processes and the materials used. Pine Crest Fabrics prides itself on sustainable practices; we carry in-stock fabrics that are certified eco-friendly, certified ethically sourced, and certified recycled. Below are PCF's top 2020 eco-friendly fibers and certifications. 
---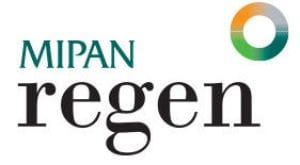 MIPAN Regen
MIPAN Regen is the world's first recycled nylon filament yarn for textile use. This sustainable fiber made with pre-consumer waste, which is material waste before it reaches the consumer, such as excess textiles. This fiber conserves petroleum resources and is GRS (Global Recycled Standard) certified
TTR106C1
FTS1201C1
FTS1202C1
Cloud Rec 13                                                   Wind Rec 15                                                          Palm Rec 18
---

REPREVE®
REPREVE has recycled nearly 20 billion plastic water bottles into polyester yarn. This leading global textile solutions company is helping brands innovate and have a positive impact on the environment. REPREVE is the most well-known, branded performance fiber made from recycled materials.
Check out this video below, showing the REPREVE process where you can see plastic bottles being transformed into performance yarn!
TTR101C6
TTR100C2 | TTR100C3 | TTR100C4 | TTR100C6 | TTR100C5 | TTR100C1 | TTR100C7
TTR101C8
Cobalt Virtue                                                         Endurance Light                                                  Neon Pink Virtue
---

OEKO-TEX®
"The STANDARD 100 by OEKO-TEX® is a worldwide consistent, independent testing and certification system for raw, semi-finished, and finished textile products at all processing levels. The OEKO-TEX® tests for harmful substances are fundamentally based on the respective purpose of the textiles and materials. The more intensive the skin contact of a product and the more sensitive the skin, the stricter the human-ecological requirements that need to be complied with."
THY4815 | Bellflower Kira Matte Tricot Spandex
kira
THY1317 | Acid Green Kira Matte Tricot Spandex
Bellflower Kira                                               In-stock Kira                                                   Acid Green Kira
---
 
bluesign®
The Bluesign® system is the solution for sustainable textile production. It eliminates harmful substances right from the beginning of the manufacturing process and controls standards for an environmentally friendly and safe production. It is ensuring that the final textile product meets very stringent consumer safety requirements worldwide and provides confidence to the consumer to acquire a sustainable product.
500×500 – 2019-05-15T140640.478
TTR101C3A
TTR101C5-
Endurance Heavy                                          Cherry Red Virtue                                              Cloud Virtue
Making small changes in your next collection, such as rethinking your materials, will help move us towards a sustainable future. If you're looking for further insights into eco-friendly fibers & certifications, sustainable practices, or recycled fabrics visit the resource links below.
Resources –
Hyosung develops new 'MIPAN regen'
REPREVE® | Made From Recycled Plastic Bottles
Hyosung Nylon Yarn Business Division
bluesign® – solutions and services for a sustainable textile industry
PCF Sustainable Practices | Learn More