Olympus Collection
Fern | FTS1008C4
Black | TTS4070C2
Deep Pomegranate | FTS1008C3
Tucson Red | FTS1008C2
White | LRB4070D
75% Polyester, 25% Spandex
57/59″
250GSM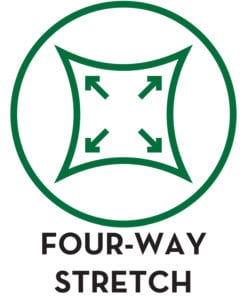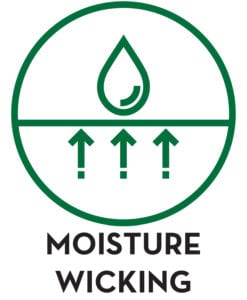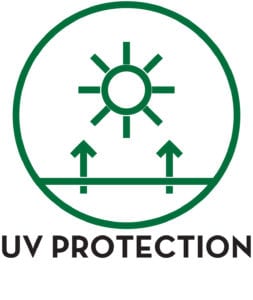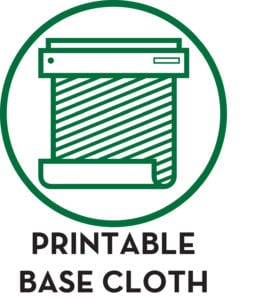 Material Use: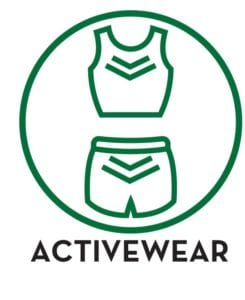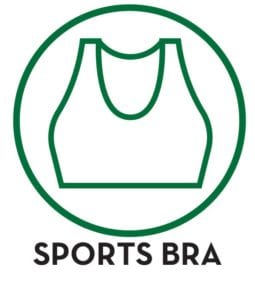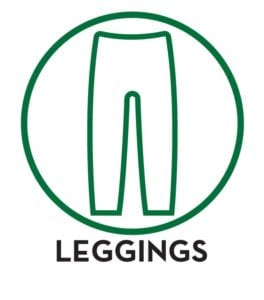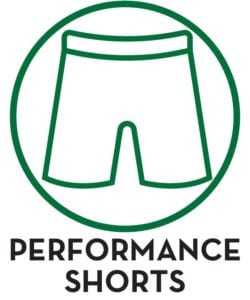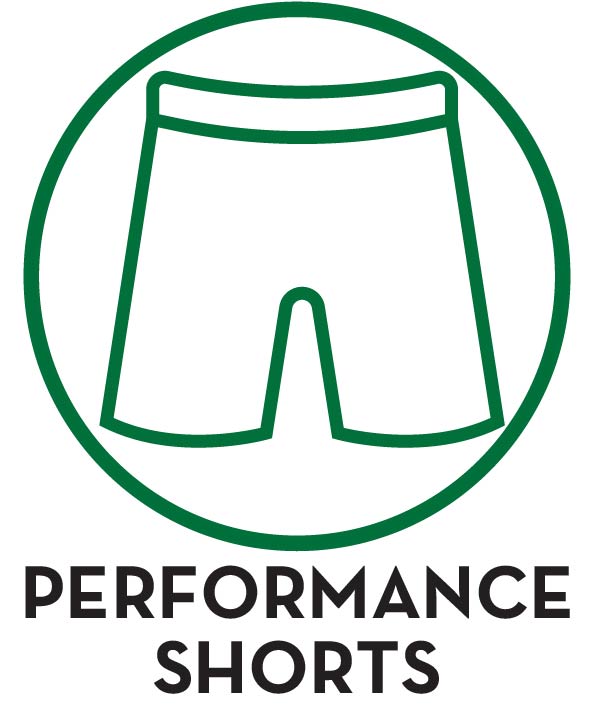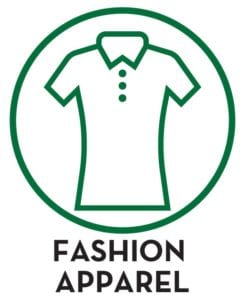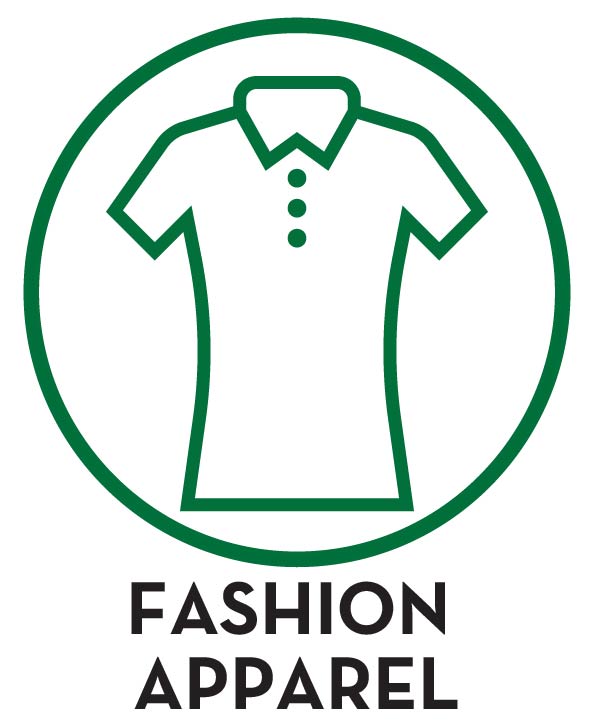 Care Instructions:





Available Finishes: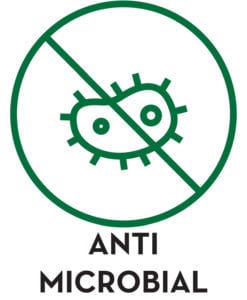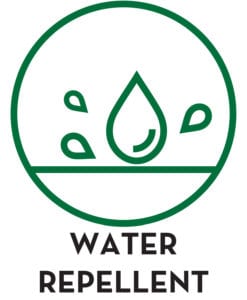 Pick-A-Print:
The Olympus fabric is a heavyweight microfiber tricot that is an on-trend muted color collection! This fabric is perfect for all activewear markets due to its compression qualities and wicking finish. Our Olympus is also a popular base fabric for custom fabric printing!
Want to find a print? Check out our 1: Polyester Digital Print Library, 2: Polyester Sublimation Library, or Trend Print Library for thousands of print options. You can also submit your artwork to print for a custom fabric print for your next collection!
To purchase swatch cards for this collection, please head over to our swatch card page!
Call your Fabric Specialist to place an order today at 844-827-4206