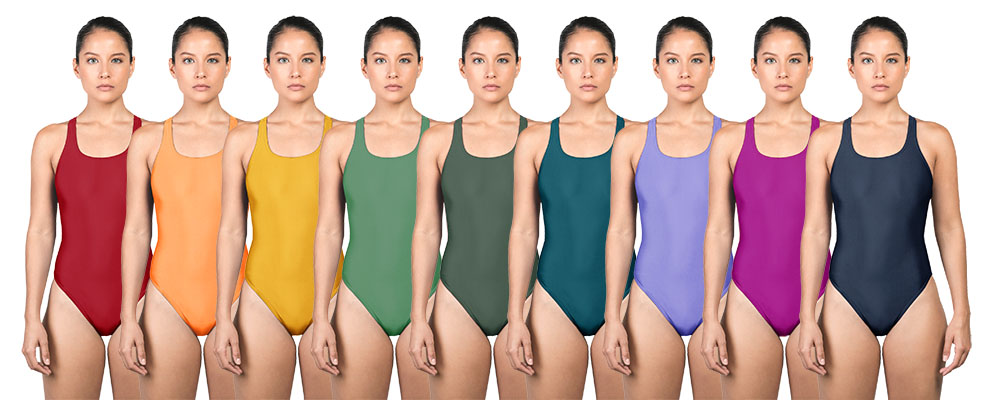 Top 10 Swim Colors for 2022
Get inspired by nature-inspired colors!
Swim Colors for 2022 pushes us to feel good and smile bright by celebrating nature's resources and processes. The palette uses bold and confident colors that embrace the wild. Each season's trends are defined by the design aesthetics that will influence consumer behavior. According to Fashion's United, 2022, colors look towards "wellbeing, recovery, natural healing, and sustainability," also pointing out an underlying theme that we are "evolving in a world that has a positive impact on our mental and physical health."
PCF is eager to share the resilience and optimism that will rejuvenate your Spring/Summer collection. The Top 10 Swim Colors for 2022 are showcased in our Kira Matte Tricot Collection, made with Creora® HighClo™ Spandex and OEKO-TEX and Higg Index certified. An iconic high-performance fabric, Kira is your best choice for any swimwear or beachwear collection. We see silhouettes move towards a more poetic approach for swim and swim cover-ups presenting materials in their most pure and enhancing form. Explore the ten trendy colors palette that mixes colorful nature themes and mood-boosting aesthetics!
Good Vibes | Empowerment | Enticing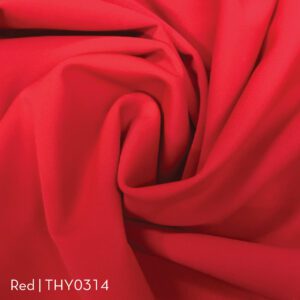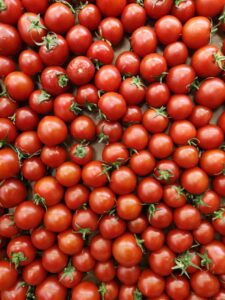 Confident | Expression | Compassion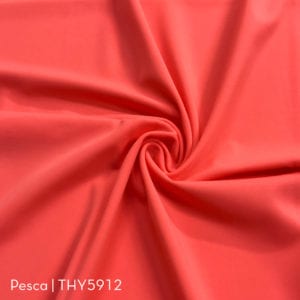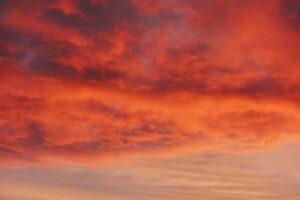 Warmth | Determination | Uplift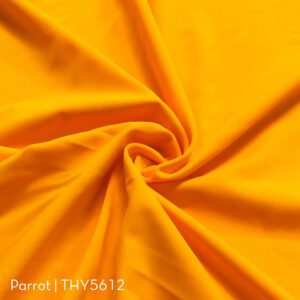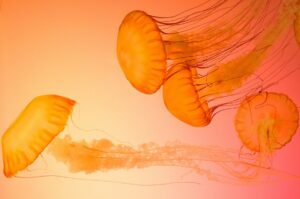 Nourishment | Glowing | Happy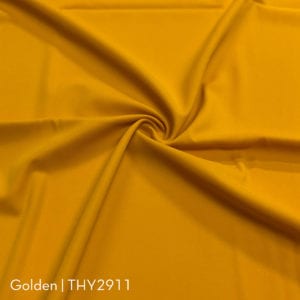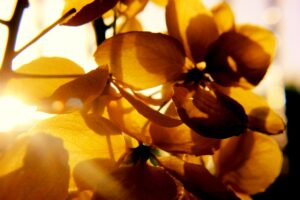 Invigorating | Earthy | Fresh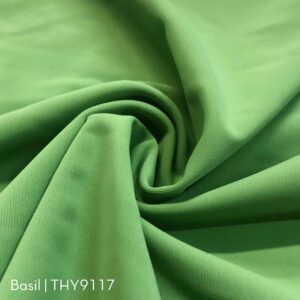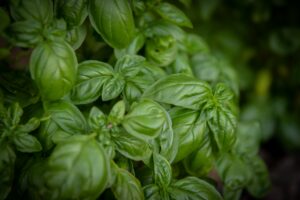 Balance | Grounded | Peaceful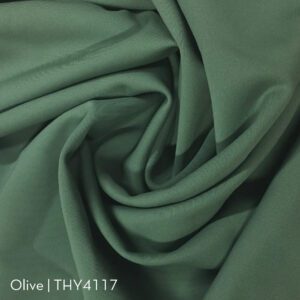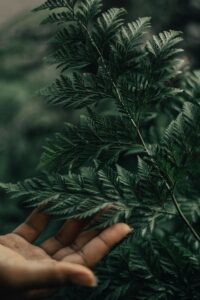 Renewal | Accepting | Individuality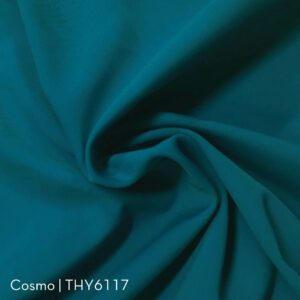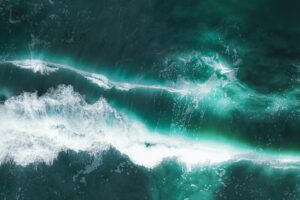 Calmness | Tranquility | Stillness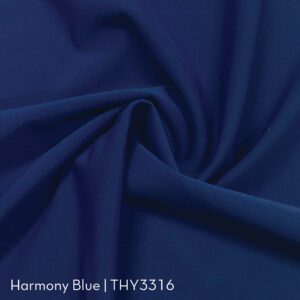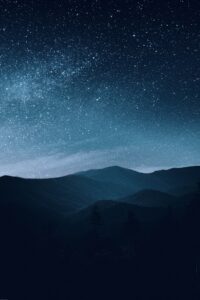 Soft | Wellness | Healing

Escapism | Positivity | Small Luxuries

2022 Newness
The Swim Colors for 2022 palette builds a sense of newness! These nature-inspired colors are driven by the longing to explore. Find inspiration outside your product category and channel a starry night or fresh flowers—mix and max colors to create a trendy new look using our Kira Matte Tricot stretch fabrics. Explore the complete color palette for more inspiring shades.