Pastel Tie-Dye Jungle Recycled Nylon
Pastel Tie-Dye Jungle Recycled Nylon
BRP1001C1
80% Recycled GREENLON® Nylon
20% Spandex
59″
200GSM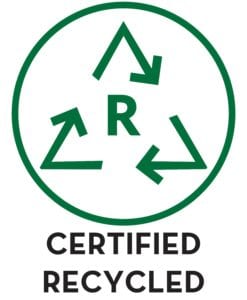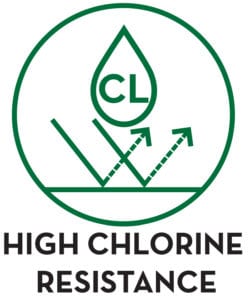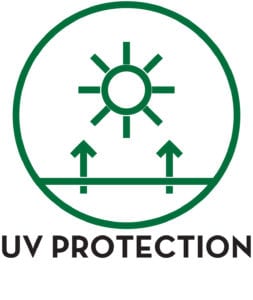 Material Use: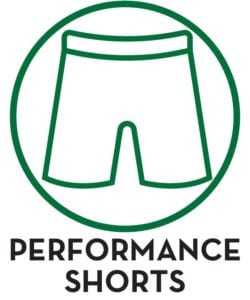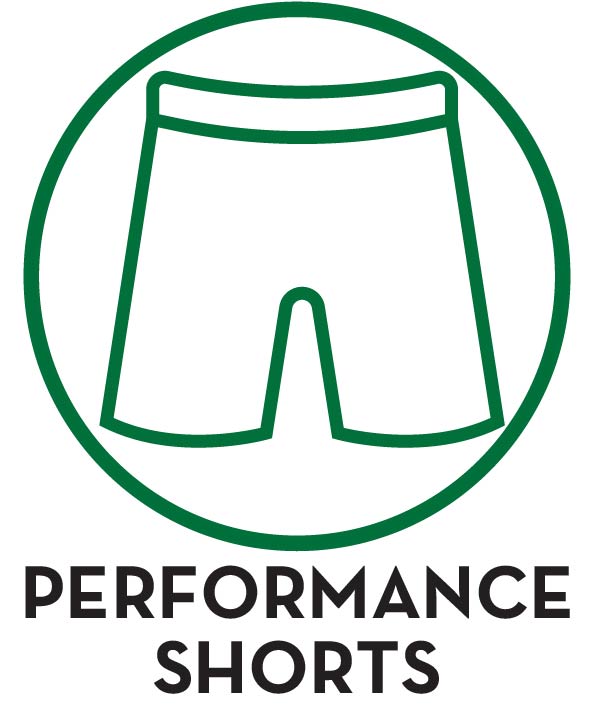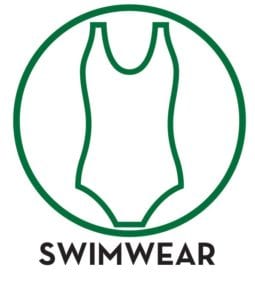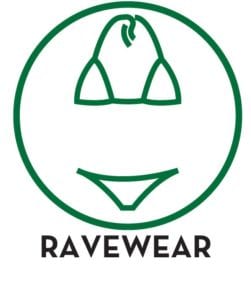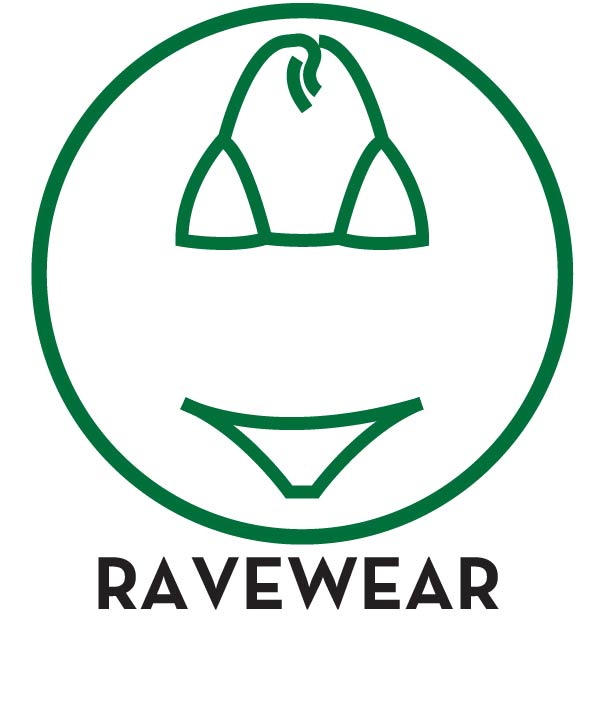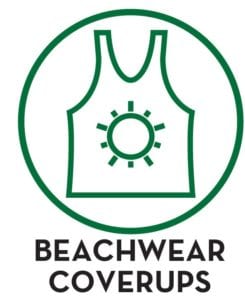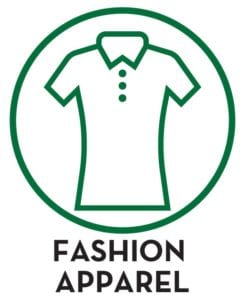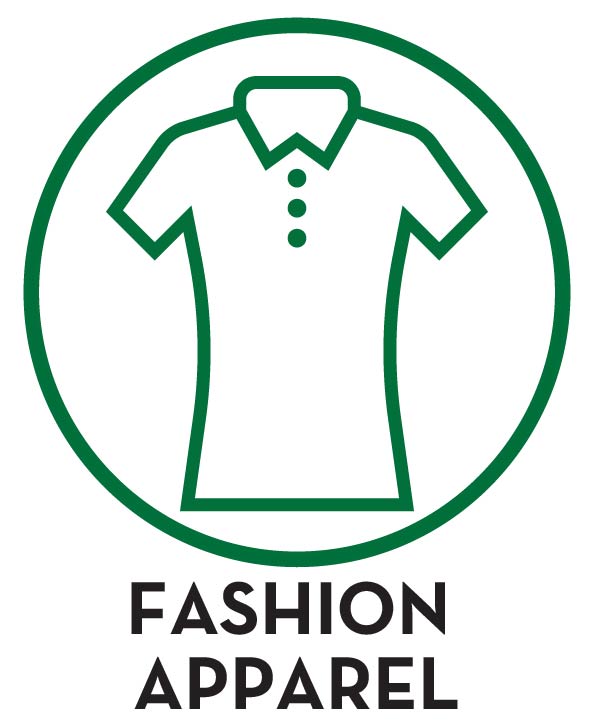 Care Instructions:

Available Finishes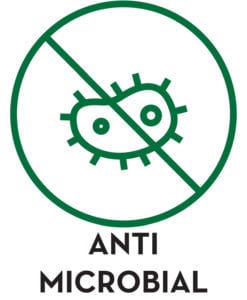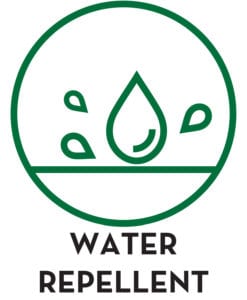 Additional Certifications:
Pastel Tie-Dye Jungle Recycled GREENLON® Nylon Exclusive PCF print is certified with GRS, OEKO-TEX, and Higg Index, a high-performing soft tricot recycled nylon-spandex with beautiful custom printing capabilities and the perfect fit for swimwear and activewear apparel markets. Not only does it have a soft hand, but it helps save the planet in an eco-friendly way.
Take a look at Pastel Tie-Dye Jungle, Pine Crest Fabrics, powered by Digimarc® technology. Download the Digimarc® app, scan the fabric, and discover complete product transparency! 
Submit a quote below or call a Fabric Specialist for more details:
844-827-4206